---
Design Guidelines: Carbon DLS
Our basic guidelines for Carbon DLS (digital light synthesis) include important design considerations to help improve part manufacturability, enhance cosmetic appearance, and reduce overall production time.
---
Minimum Feature Size
| | |
| --- | --- |
| STRUCTURAL WALL THICKNESS | 0.100 in. |
| SUPPORTED WALLS (RIBS, BOSSES, ETC.) | 0.040 in. |
| POSITIVE FEATURES | 0.020 in. |
| NEGATIVE FEATURES/HOLES | 0.025 in. |
| | |
| --- | --- |
| STRUCTURAL WALL THICKNESS | 2.5mm |
| SUPPORTED WALLS (RIBS, BOSSES, ETC.) | 1.0mm |
| POSITIVE FEATURES | 0.5mm |
| NEGATIVE FEATURES/HOLES | 0.6mm |
Expected tolerances are +/- 0.010 in. (0.25mm) for the first inch plus +/-0.0015 in./in. (0.0015mm/mm) for each additional inch. Keep in mind that tolerances are not guaranteed on your first build of parts, however, we will work closely with you to help achieve critical dimensions. Please request critical dimensions when you upload your part, and our applications engineers will quickly review and provide feedback.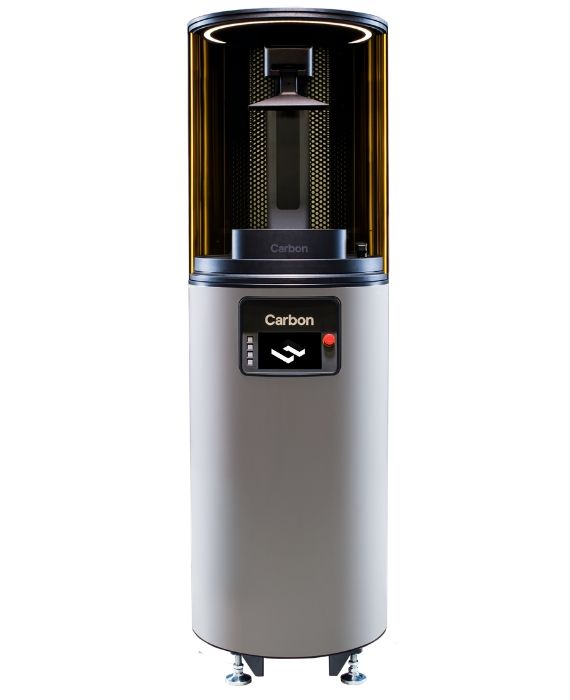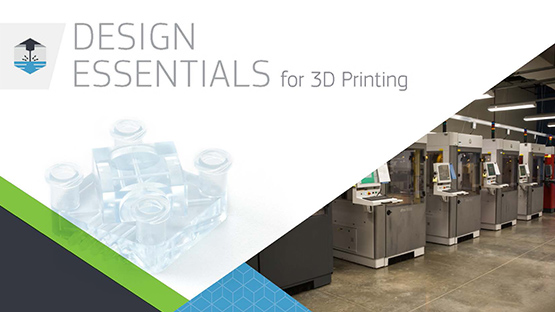 The 3D Printing Essentials reference guide offers guidelines and key considerations when designing for industrial 3D printing processes.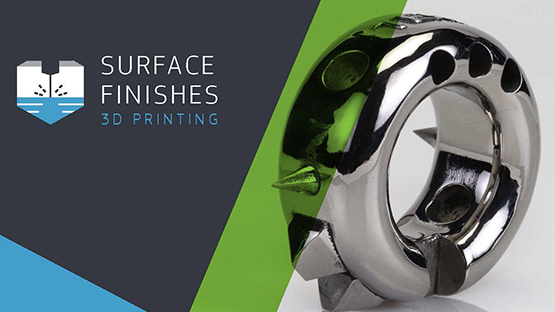 Download this quick reference guide that looks at all of your surface finish options across our six additive manufacturing technologies.
We offer an ABS-like rigid polyurethane (Carbon RPU 70) that works well for general purpose uses and a PP-like polyurethane (Carbon FPU 50) that is ideal for applications requiring flexibility and durability.
| | |
| --- | --- |
| UNFINISHED | Dots, or standing"nibs," remain evident on the bottom of the part from the support structure remnants. |
| NATURAL (Default) | Supported surfaces are sanded down to eliminate the support nibs. |
Additional finishing processes to aid in assembly and meet your exact specifications are available. These include: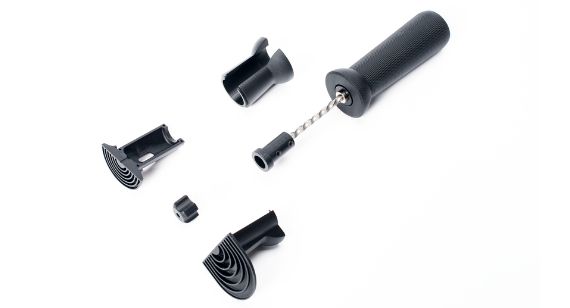 Thanks! We've received your message and a member of our team will be in touch with you shortly. You can find more information about Protolabs here:
Thanks for your interest in Protolabs. Please let us know how we can provide more information on our services. Once we receive your comments, an applications engineer from our team will follow-up as soon as possible.
If you have a 3D CAD model of your part ready, upload it online now to receive an interactive quote with free design for manufacturability feedback within hours.