New Year, New Tech
Posted On 02/01/2019 By Laura Reeves
As we dip our toe into the New Year, we thought it'd be fun to take a look at some of the latest and innovative tech ideas that we think will trend in 2019. Because what better way is there to get over January blues, than buying new gadgets?
Smart tech invades and assists
2019 looks to be all about taking the functional home appliance and giving it a boost of tech intelligence. From household security, to your freezer to a bottle of wine. Household items and appliances won't be the same. It might sound a bit like science fiction, but the household of 2019 is set to be incredibly connected, super convenient and probably managed uber efficiently by a woman named Alexa.
Array is a solar powered, app enabled deadbolt that works with your home wifi allowing you to lock and unlock your door from anywhere. You can send an e-key to authorised user and keep an activity log of who comes and goes (if traffic through your house is something you worry about).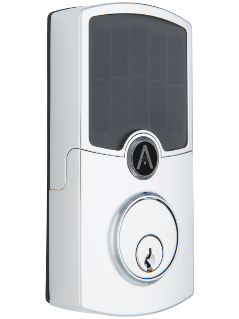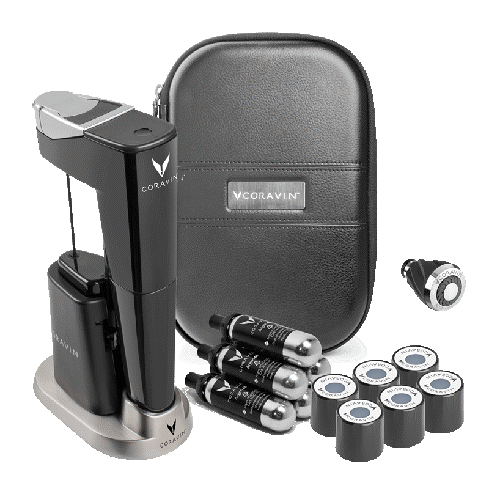 If you suffer from allergies, then you'll breathe a bit easier knowing that senseo air is there to track outdoor air, monitor your symptoms and help you understand the causes behind them – with the end goal of finding effective solutions.
And finally, if you ever found yourself in the horrific situation of having to waste wine that hasn't been drunk, you'll be pleased to know that the Coravin Model Eleven is here to help. This quirky piece of tech solves the ultimate first world problem and (for a substantial price tag) allows you to open a bottle of wine without piercing the cork and, of course, it comes with its own app.