arrow_right_alt
Your Single Digital Manufacturing Resource
We are the fastest and most comprehensive manufacturing service in the world. Get an online quote with free design analysis for quality parts in as fast as 1 day.
ISO 9001:2015  | ISO 14001:2018 | ISO 13485 |  DNV Qualification of Manufacture for Inconel 718 | JOSCAR
---
Our Manufacturing Services
---
Injection Moulding
Get affordable, high-quality moulded parts and bridge tooling within days. With our free mouldability consultation, the design and moulding process is rapidly accelerated to save you time and money.
Low-volume moulding up to 100,000+ parts with volume pricing available—no MOQ required
100+ plastic, elastomeric, and silicone rubber materials
Automated CMM for fast, in-house quality documentation
Moulds from £995
CNC Machining
Leverage the same speed, precision, and reliability in machining that you're accustomed to at Protolabs but unlock advanced machining capabilities like tighter tolerances and volume pricing through our manufacturing network.
Machined parts in as fast as 1 day with optional plating and anodising in as fast as 6 days
Cost-efficient machined parts at higher volumes
Tolerances down to ±0.020mm through our digital network
3D Printing
Want quality parts and additive expertise at a single 3D printing source? Choose from seven different additive manufacturing technologies for cost-effective prototyping and highly precise, repeatable production parts.
Additive technologies include metal 3D printing, SLA, SLS and more
30 plastic and metal materials in a range of finishes
25 years of additive manufacturing expertise
---
Welcome to the

Digital Network
---
Our digital network powered by Hubs includes more than 250 highly vetted manufacturing partners around the world. The result is a wider envelope of advanced capabilities, improved cost-efficiencies, and higher part quantities—all at your fingertips.
---
---
---
---
Key Industries we work with
---

Upload a CAD File
To start, simply select a manufacturing process and upload a 3D CAD file.

Get Quote with DFM
Within a few hours we'll send you design for manufacturability (DFM) analysis and real-time pricing.

Manufacturing Begins
Once you review your quote and place your order, we'll start the manufacturing process. We also offer finishing options.

Parts are Shipped!
Our digital manufacturing process allows us to produce parts in as fast as 1 day.
Design and Engineering Support
We offer both automated and live manufacturing support. With every quote, you get free interactive manufacturability (DFM) analysis to quickly improve part design, but if you have additional questions, applications engineers are always available to talk through your project at +44 (0) 1952 683047 or [email protected].
Schedule a Free Design Review
Infinite Capacity
Between our on-demand digital factories and our global network of manufacturers, you never have to worry about capacity issues. Get consistent lead times, a range of plastic and metal material options, and a reliable supply chain option. Quality parts on time—every time.
About Us
Digital Manufacturing Guide
Our in-depth guide looks at everything digital manufacturing—from navigating digital quoting and designing parts for cost reduction to launching products to market fast.
---
Selecting a Rapid Prototyping Process
Compare the advantages and disadvantages of common rapid prototyping processes in order to make the best decision for your project.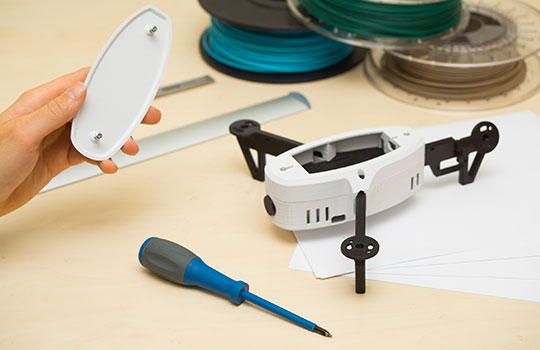 ---
Design for Mouldability Toolkit
Get in-depth design advice to optimise your plastic parts for injection moulding. Designing with mouldability in mind can accelerate production time and reduce production costs.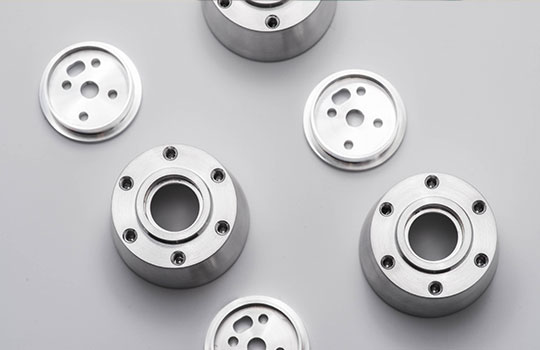 ---
How to Reduce CNC Machining Costs
Incorporate a few design and material considerations to reduce your machining expenses.