Educational Hub
Whether you're teaching a class of future engineers, prototyping in a university laboratory, or expanding your manufacturing knowledge with continued learning, you'll find a mix of valuable resources here covering digital manufacturing, 3D printing, CNC machining, and injection moulding.
---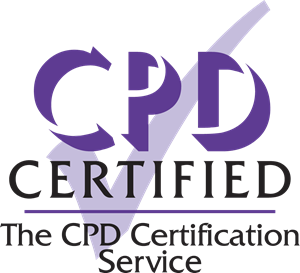 What is CPD?
expand_less
expand_more
CPD stands for Continued Professional Development and is a proactive and conscious form of learning which uses various methods to help individuals either learn new skills or develop existing ones.
By performing CPD activities, you take control of your ongoing learning journey ensuring that both academic and practical qualifications do not become out-dated or obsolete, allowing you to continually 'up skill' or 're-skill'.
How can CPD help me?
expand_less
expand_more
CPD can benefit you and your employer. Professionally, its helps ensure your skills and knowledge are up to date, and the professional standard of your registrations and qualifications are maintained. This can also help you develop more confidence in your role, with the ability to showcase your achievements, knowledge and skills. For your employer, it ensures that the company standards are both high and consistent.
What CPD resources do Protolabs have available?
expand_less
expand_more
Please see below current Protolabs resources which have been CPD accredited. We update these regularly so make sure to check back!
Do Protolabs provide certification for completed CPD activity?
expand_less
expand_more
Yes! After completing a CPD activity, email [email protected] with your full name, activity completed, and completed date and we will send you your certificate.
Injection Moulding Design Cube
Our Design Cube demonstrates part features that are too thin or too thick, bad bosses, right and wrong ribs and other considerations to be mindful of while designing prototypes for injection moulding. 
expand_less
Book a Protolabs expert for your next event
Thank you for your request regarding a speaking opportunity, we will respond to you shortly.
---
expand_less
---
Driving Innovation at Universities
Protolabs visit to Aston University was an immense success, and I was impressed by the level of expertise and knowledge that the team brought with them. They delivered a highly engaging and informative presentation that captivated the students' attention, and the hands-on demonstrations helped them to understand the manufacturing process better. The team's passion for the industry was evident, and they were able to convey the importance of modern manufacturing techniques in a way that was both accessible and inspiring. I would highly recommend Protolabs to anyone looking for an educational partner who is committed to helping students succeed in today's manufacturing landscape.
It was eye-opening to see the manufacturing processes live, from chatting with engineers in design collaboration spaces to touring working factory floors with CNC machines in action
Speaking to actual factory technicians has been invaluable – not only can you connect on a more personal level but you also feel more confident to reach out to them in the future.
It was great to visit the manufacturing factories face to face, see the actual machines in action, and speak to the staff. There are lots of opportunities for future collaboration with them.
In addition to helping us get a competitive edge in the competition, as an engineering student, it's really beneficial to me and my teammates to learn from the technical expertise we receive from the support team at Protolabs.
---
Case Studies
See below real-life applications of digital manufacturing, covering a variety of industries. Would you like to see more of our success stories? click here to see our case study library. 
---
---
expand_less
How can Protolabs help you?
Our in-house engineering experience and ability to produce quick-turn parts are well-suited for universities' iterative development cycles and short deadlines. Choose from industrial-grade 3D printing (additive manufacturing), CNC machining, and injection moulding for prototypes and functional, end-use parts within days.
Want another great design resource? If you have a design ready, your 3D CAD model can be uploaded on our website for an interactive quote within minutes that contains free design for manufacturability analysis. It helps you make important design adjustments to part geometry before any actual manufacturing begins saving you precious development time and money, and ultimately accelerating your idea and product to market.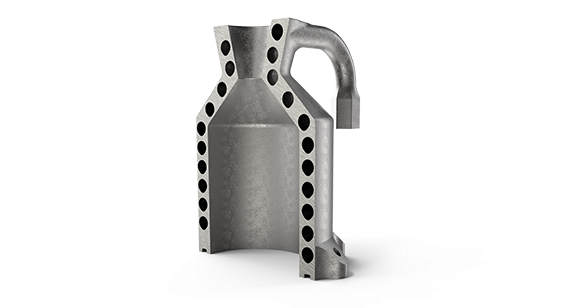 ---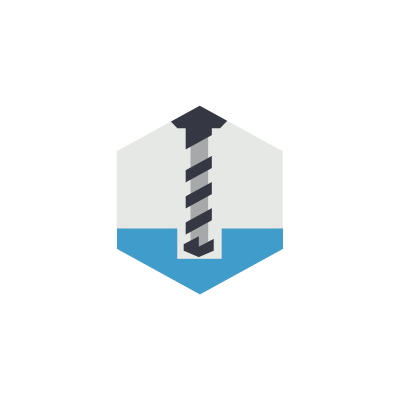 Our CNC machining facilities are designed for both rapid prototyping and low-volume production of end-use components.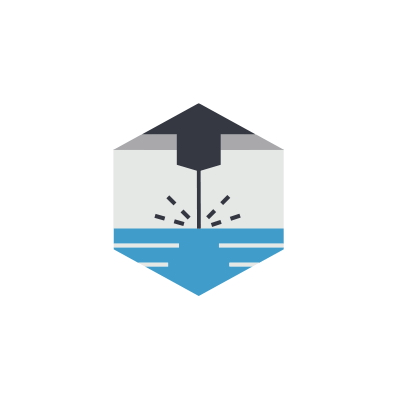 With tight process controls, careful design reviews, and extensive quality monitoring, we ensure precise and repeatable 3D-printed parts, every time.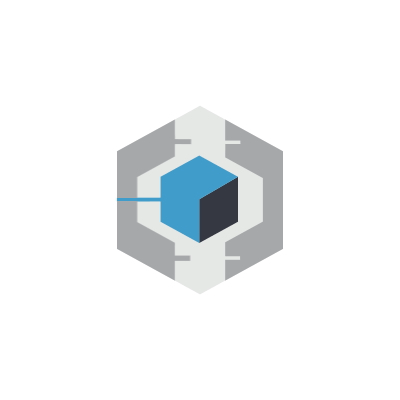 Our injection moulding service offers two options—prototyping and on-demand manufacturing—which provide you with a tooling solution tailored to you project requirements.