If you want all the advantages of 3D printed parts – complex geometries, cost effective low production runs plus the sort of smooth finish that you get from injection moulding, thanks to vapour smoothing you can have it all for components manufactured from PA-12 (SLS), PA 11 (MJF) and Ultrasint™ TPU-01-88A (MJF).
The Process
Following production of the parts using selective laser sintering or Multi Jet Fusion, we transfer them into a smoothing chamber that can hold several components at one time.  They are then heated before solvent is added.  Using controlled evaporation, the vapour from this agent spreads across all of the parts' surfaces where it creates a controlled chemical melt.  This reduces the peaks and troughs on the surface by liquifying and redistributing material evenly in a carefully controlled atmosphere.
Once finished the equipment evacuates the finishing agent to a collection vat so there is no residue left on the parts.
General information
Automatic post processing technology (therefore reliable and repeatable, also for complex geometries) to smooth surfaces
Excellent mechanical properties from powder-based technologies and great aesthetics
Significant reduction of surface roughness (values by material available in the material data sheets)
Sealed surfaces (water and air tight, easy to clean)
Improved mechanical properties (especially elongation at break and impact strength)
It can be combined with additional post processing steps, e.g. inserts, assembly, painting
Typical applications in the automotive industry, mechanical engineering as well as consumer products and personalised medical products
Examples of common application:
Industrial machinery
When a customer needed a small quantity of air supply tubes, 3D printing the part allowed us to produce a solution in TPU that includes features that are hard to achieve with injection moulding, such as undercuts.  Vapour smoothing also meant that the finish was comparable to IM and ensured leak proofing for the application.
Medical industry
3D printing is an ideal technology for medical applications, where for example orthopedics need matching to the individual patient. Vapour smoothing allows us to produce more aesthetic designs that are comfortable, easier to clean and sweatproof.
Automotive industry
By smoothing and leak proofing 3D printed parts, it makes them suitable for tanks, fluid bearing pipes and ducts, vale covers and oil sumps. One of our recent applications was to produce a display holder using TPU for use in a workshop or garage for testing equipment during maintenance. Vapour smoothing produced a smoother, more tactile and aesthetic solution.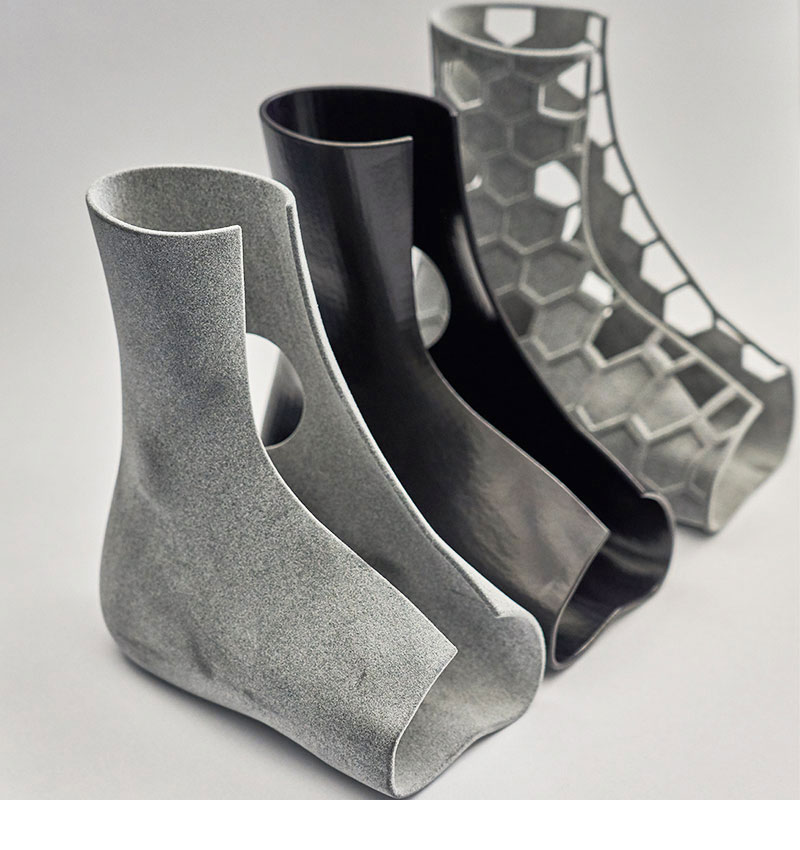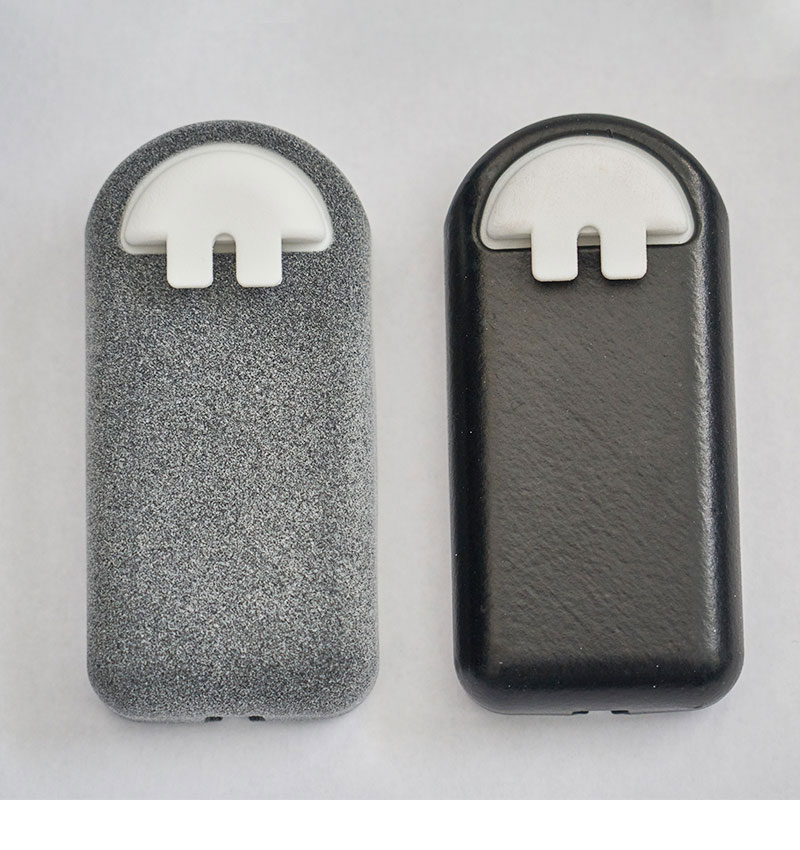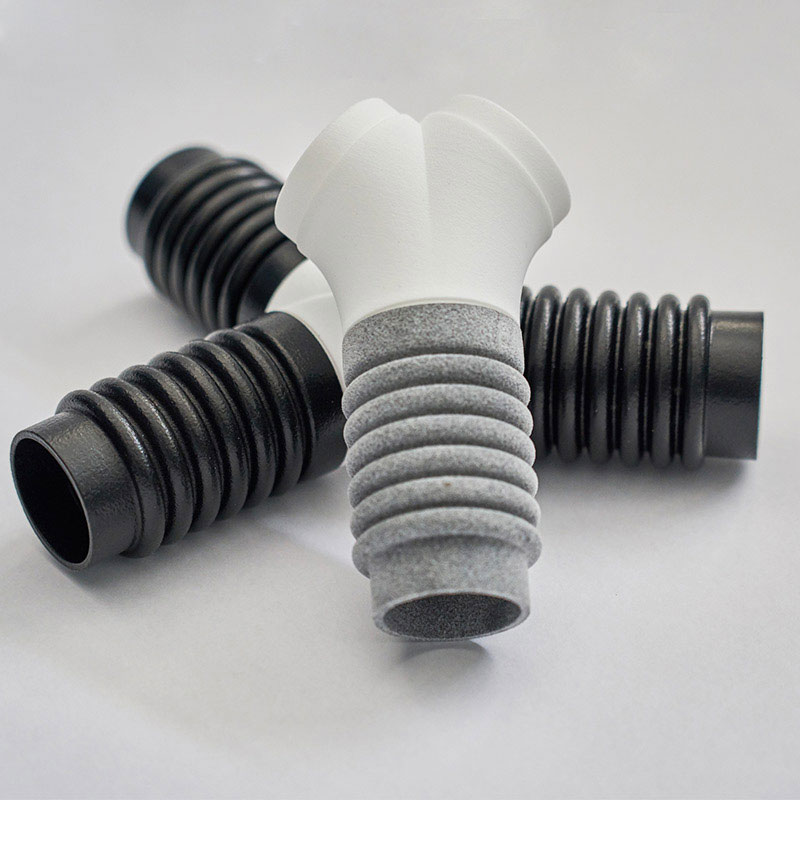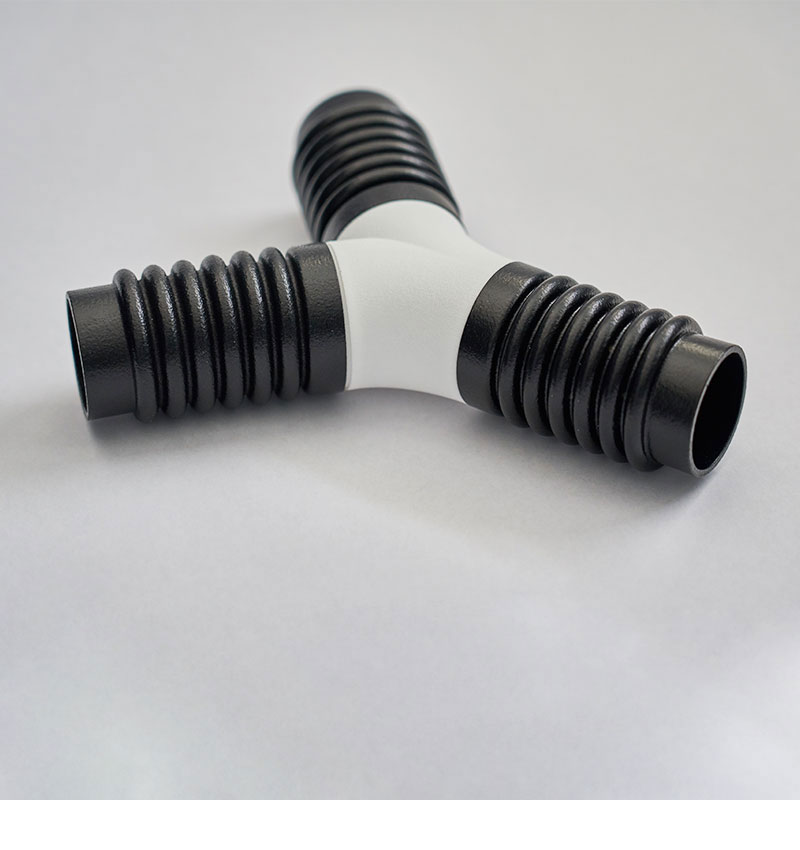 Request more information about our vapour smoothing service for 3D printed parts
Thank you for requesting more information about our Vapour smoothing service for 3D printed parts.
A member of our team will be in touch with you shortly.