3D Printing Resources
Our learning resources cover a wide array of 3D Printing topics.
Insight - 3D Printing


We have a vast library of 3D Printing specific videos content for your perusal 


Designing Parts for 3D Printing using MJF
Fine Detail - 3D Printing Fine Resolution Features
Selective Laser Sintering - Fully Functional Parts with SLS
DMLS - Direct Metal Laser Sintering
3D Printing for Industrial Parts
Stereolithography Material Selection
Post Processing Metal 3D Printing
Case Studies


3D Printed Rhino Skull Case Study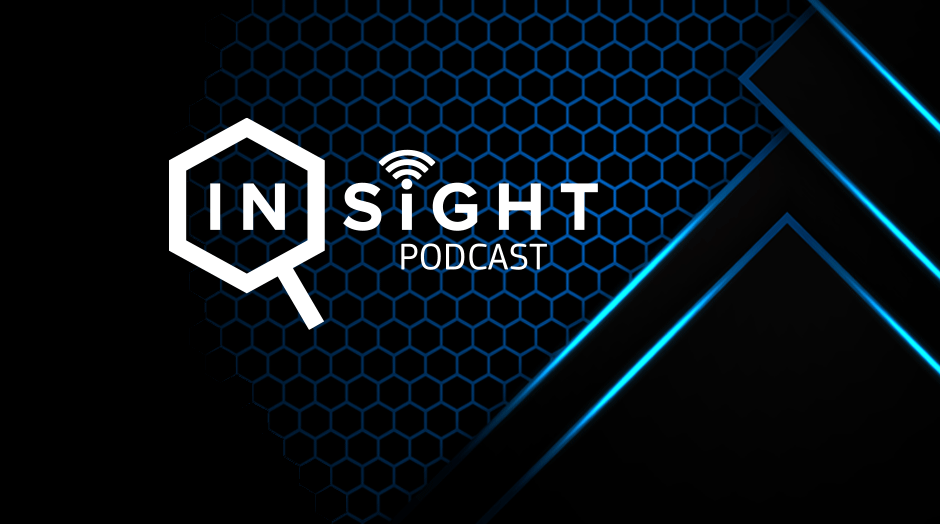 Insight Podcast - 3D Printing


Check out our library of 3D Printing related podcasts
Q&A Podcast: Direct Metal Laser Sintering Part I
Q&A Podcast: Direct Metal Laser Sintering Part II
---
Protolabs Q&A Podcast: 3D Printing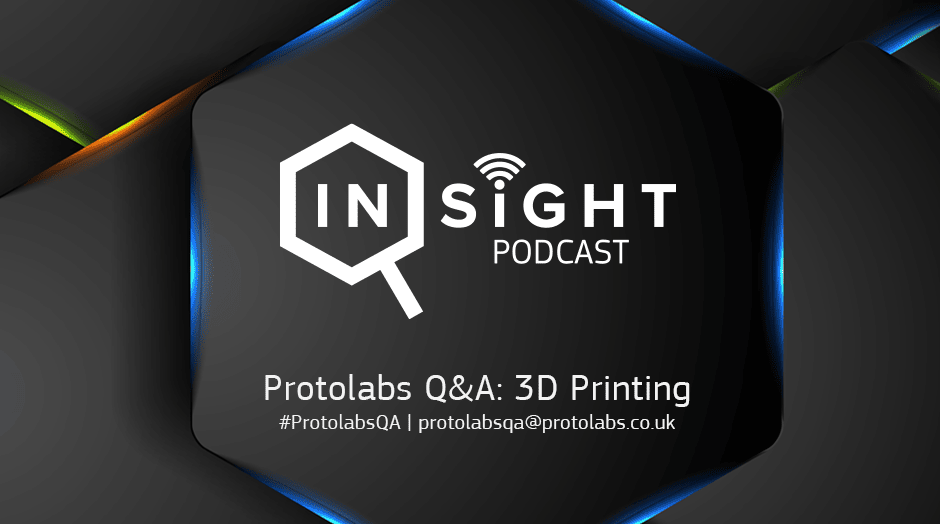 In this on-demand episode we answer your questions on 3D Printing with Tasos Pantelis, an Application Engineer at Protolabs.
---
Case Studies - 3D Printing
Learn more about how Protolabs has supported other companies with their 3D Printing Requirements 
---
---
Guides - 3D Printing


Delve deeper into 3D Printing with our technical guides
---
3D Printing - Design Tips
Get quick advice on creating plastic and metal parts for 3D printing. 
---
3D Printing - Webinars & Events
Watch online manufacturing webinars at any time.
---
3D Printing - Videos
Take a look behind the scenes, gain some insider tips, industry insights and more with our short videos.
3D Printing - Protolabs Platform Help Guides
Protolabs' digital quoting platform is an exciting customer experience. It's a completely new digital manufacturing platform that brings much more in functionality and reduces significantly the time it takes to get your products to market.
---
3D Printing Blog Posts
In-depth features, and industry news.
3D Printing Material Selector
Our pocket-sized Material Selector is a quick reference guide to help you identify the right thermoplastic-like and metal materials for your next 3D printing project. It lists specific measurements like resolution, tensile strength and hardness to ensure you have the most suitable material and additive manufacturing process for your part's application.
Get Your 3D Printing Material Selector