Injection Moulding Resources
Whether it be to support you with your prototyping or on-demand manufacturing, our learning resources cover a wide array of injection moulding topics.
Insight - Injection Moulding


We have a vast library of injection moulding specific video content for your perusal 
Draft - Improving Part Mouldability
Injection Moulding Cosmetics - Comsetic Defects and how to Avoid them
Plastic Injection Moulding - Improving Part Design with Uniform Wall Thickness
Overmoulding - Key Elements to Consider
Insert Moulding - Adding Durability and Strength
Injection Moulding - Don't be too Sharp
Tips for Designing Multipart Assemblies
Injection Moulding Considerations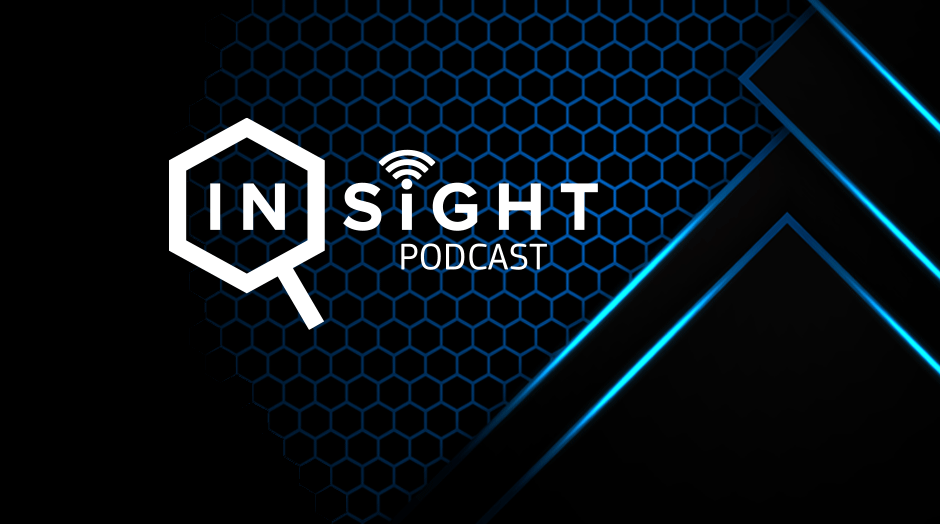 Insight Podcast - Injection Moulding


Check out our library of injection moulding related podcasts
Protolabs Q&A Injection Moulding
Design Essentials: Injection Moulding
Protolabs Q&A Liquid Silicone Rubber
Family Tooling and Multi-Cavity Moulds
Injection Moulded Design Cube
Whether you require 25 parts or in excess of 10,000, Protolabs has the production capabilities to get your injection moulding shipped to you exactly when your project needs it. 

We also understand that seeing is believing, so we have simplified our process to give you the insight and trust needed to supply your parts. We've found that one of the best ways to learn about our injection-moulding process is to have an actual plastic part in your hands to explore.
The design cube, however simple, demonstrates what you can expect to achieve, with some helpful guidance to support you.
---
Injection Moulding Material Selector
We stock numerous thermoplastic resins and liquid silicone rubber (LSR) materials. Each one is suitable for specific part applications and industries, so our pocket-sized Material Selector is a useful reference guide to help you choose the right material for your project. It details some of the key technical property variations so that you can quickly make an informed decision. In addition to this, the Selector includes information on maximum dimensions for plastic injection moulding, LSR moulding, and overmoulding & insert moulding.
---
Design Tips
Get quick advice on creating plastic and metal parts for 3D printing, CNC machining, and injection moulding processes. Designing with manufacturability in mind can accelerate production time and reduce production costs.
Thank you for registering to receive Protolabs Design Tips.
You now have instant access to 11 design tips to reduce manufacturing costs, based on 3d printing, cnc machining and injection moulding. If it hasn't automatically downloaded, please click here.