How to choose the right manufacturing source
Posted On 29/08/2018 By Damian Hennessey
When you're looking for a supplier for prototyping or production, your choice can make the difference between a project's success or failure. You'll need to be certain the option you pick fits your needs exactly – whether you want someone to handle your project as a one-off, or hope to develop a long-term relationship. In this week's post we're going to take a look at the different types of manufacturing source and the pros and cons of working with each type
---
Service broker
Brokers exist to help companies that can't, or don't want to, spend time and resources evaluating suppliers. A good service broker will match their clients with an appropriate manufacturer.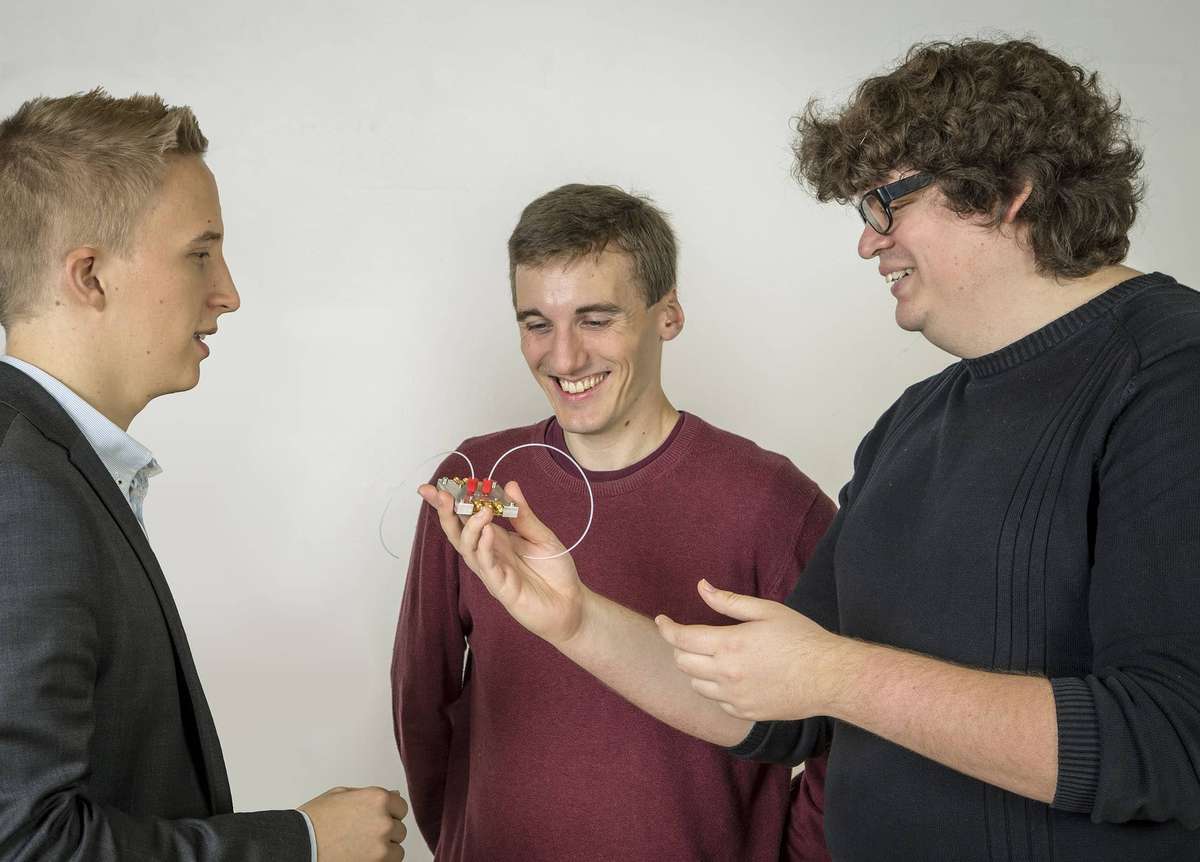 ---
Pros
Cons

 

The broker's bidding process can bring savings in production costs but incurs a brokering fee.

 

Consistency can be a problem, as related orders can go to different manufacturers.
Delays can happen while the broker gathers bids for a project
Response times can vary, depending on the size of the broker's network and the capacity of the suppliers within it.
Quality assurance will depend on the broker's network. If their preferred manufacturers are busy, your project may go to a lesser-known supplier.
---
Independent machine shop
This type of supplier is often quite small and specialised. Some machine shops can be skilled at working with difficult or unusual materials, but could be more expensive for basic aluminium parts. They can be among the best in their specific area of expertise, but perhaps not as proficient in others.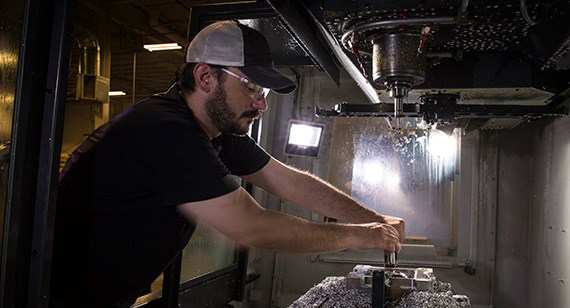 ---
Pros
Cons

 

Quality control at machine shops specialising in particular areas should be excellent.
Turnaround times should be fast when there is capacity, but backlogs can occur during periods of high demand.
If your project is in their specialist area, their resources for it should be better than for other jobs.

 

Machine shops tend to be smaller, therefore may be affected by capacity constraints
Shops with an industry specialism, or those working with unusual materials, can be more expensive due to the higher-end machines required.
---
High-volume production house
High-volume production houses tend to focus on injection moulding and CNC machining, and keep unit prices down by manufacturing thousands or millions of parts. They excel at saving seconds and pennies through high-speed repetition, but upfront engineering expenses can be high.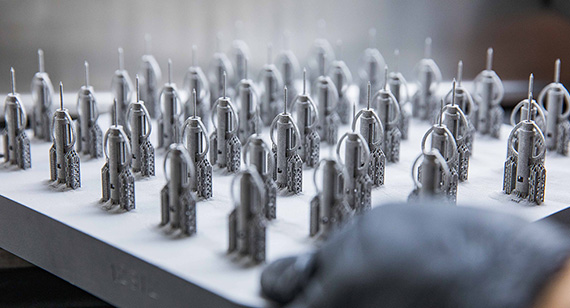 ---
Pros
Cons

 

Quality control is usually very good. Houses specialising in highly regulated industries should meet the required professional standards. For commodity style parts, standards will be lower but appropriate.
Response & delivery times are typically good for high volume orders.
The higher the volume, the more attractive the cost.

 

If you need smaller quantities of parts, these suppliers will struggle to be competitive.
This option is generally not cost-effective for producing prototypes.
Upfront delays can occur if the supplier has to source equipment to produce your part.
---
In-house production
This option offers convenience, but capabilities will be limited to the equipment a company has invested in. For this option, upfront capital investment is required, plus purchase and storage of materials, and recruitment of skilled staff to operate the machines.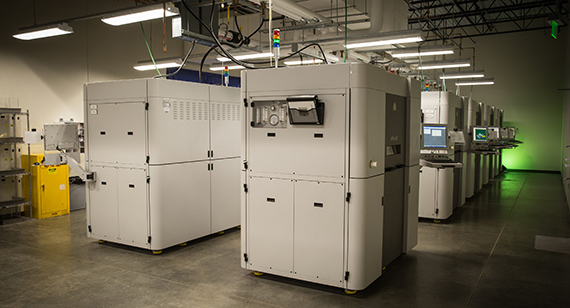 ---
Pros
Cons

 

Quality control is usually very good. It can be less reliable in the early development stages, increasing in quality as projects move towards production.
Favourable cost structures (i.e. ownership of equipment) can avoid applying set-up costs to individual projects.

 

In-house shops often operate at or near capacity and long lead times are common.
Companies often need to outsource to support periods of high demand and to get parts made quickly.
Volume capability can be lower due to limited capacity and specialisation.
In-house shops can be more expensive when manufacturing parts outside their specialist area.
---
On-demand manufacturing service
Usually with a wide range of technologies, on-demand manufacturing services offer a suite of processes, such as injection moulding, CNC machining and 3D printing. This type of service provider also often provides automated online quoting, and design-for-manufacturability analysis. And they have the resources and expertise to work with you throughout the design and development process, and the entire life of your product. Most importantly, the good ones understand how to make the most appropriate use of their processes and materials to benefit your specific part or product.
Pros
Cons

 

Consistent quality control, with inspection reports and processes in place to ensure repeatability and reliability.
Fast turnaround times; response times within hours and delivery possible in as fast as one day.
Can support the project's entire life cycle, and establish long-term supplier relationship.
Provide range of services, with flexibility within each.

 

With smaller on-demand manufacturing services, volumes can vary depending on capacity.
Initial set-up costs can be higher than some in-house shops, but most suppliers price competitively.
---