Interview with Felix Quesada, Junior Account Manager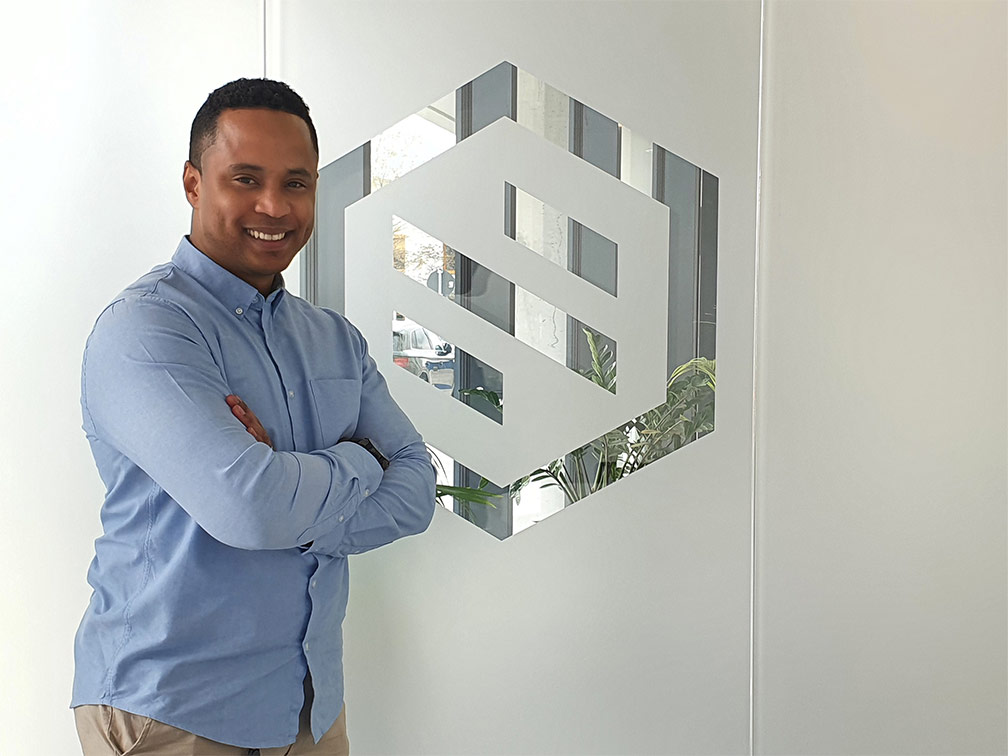 Who are you and what is your position at Protolabs?
My name is Felix Quesada and I am a Junior Account Manager in the Central Europe region. I started at Protolabs in 2021 in Customer Service and then evolved into a sales position.
How does a typical working day look like for you?
As a Junior Account Manager, I work in the sales area. I prepare the project for the customer when they have enquiries about parts, feasibility, materials. All enquiries and ideas from the customers end up with me first. There is not really a typical daily routine, it is a new challenge every day, no two days are the same. That's also something I really like, because sales is a new challenge every day, it's a surprise box and we can do our best to give the customers a good service every day again.
What do you like most about your job?
The direct contact with the customer and the possibility to always try to find the best solution for them. That is clearly in our hands and I enjoy influencing that in a positive way.
What's your favourite lunch routine?
I like to get some fresh air, and if the weather is good, I also like to eat outside with my colleagues.
What's the most unique thing you've worked on at Protolabs so far?
The most special thing was and is being able to experience the system-side development of Protolabs, both in customer service and in sales. I believe that we are able to address the challenges that customers have, for example with Corona, with our services and that the constant development of our system helps us to do this.
Why did you choose Protolabs?
On the one hand, because I got the chance to start my dream career in sales. On the other hand, the company offers many opportunities for further development, there are no limits with us. Teamwork is also an important aspect, I can always rely on my colleagues and this atmosphere reinforces the service we can offer our customers.
What advice would you give to yourself looking back on starting at Protolabs?
Ask as many questions as possible. As soon as questions or doubts arise. For me, as a career changer, it was a new area and therefore it is very helpful in your own development to be able to get other perspectives from your colleagues.
Describe what Protolabs means to you in 3 words.
Professional development, service first, new perspectives.
Felix Quesada, Junior Account Manager at Protolabs was interviewed by Magdalena Maehrlein, Talent Acquisition Partner Europe at Protolabs. This interview was conducted in German and translated to English.