Interview with Gerhard Schneller, Finishing Operative DMLS
Posted On 06/07/2023 By Protolabs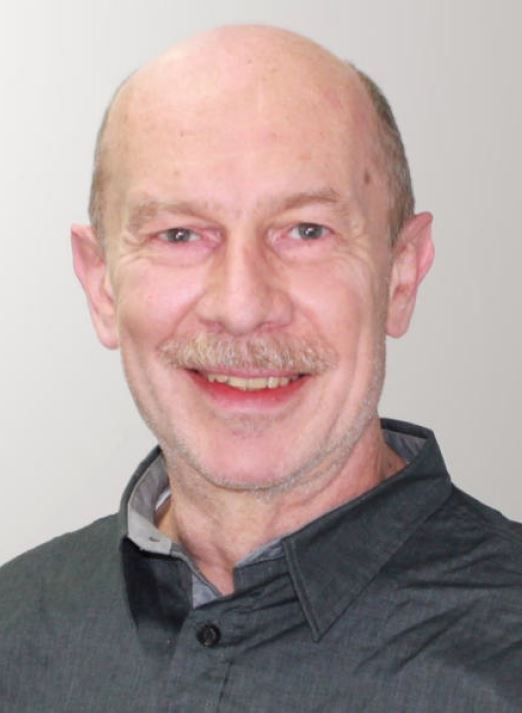 Who are you and what is your position at Protolabs? 
My name is Gerhard Schneller, I am 62 years old and since August 2021 I have been working at Protolabs in Putzbrunn as a metal 3D printing finisher. I have been working in the metal sector since I was 17. 
How does a typical working day look like for you?  
After I start my working day at 06:30, I go to our finishing department and get an overview of the most urgent orders. I then take one of these orders and enter it in the system as the responsible finisher. At my desk I then take care of processing the workpiece(s) until they are ready for dispatch with small milling cutters and various tools. The last step of all workpieces is sandblasting, which gives them a nice, uniform grey surface. 
What do you like most about your job?  
The incredible variety of workpieces is endless. New, unimagined designs every day with new challenges to one's imagination and skill in finishing! At the age of 62 and after a long illness, I never thought I'd be joining such a young, active and cool team at one of the most pleasant employers in the Munich region.   
What's your favourite lunch routine?  
I can take my lunch break whenever I want. Thanks to our flexible working hours, everyone is on their lunch break at different times and the jobs don't stall. I spend the first 15-20 minutes of the break in our break room and then another 10 minutes in the smokers' exile.   
What's the most unique thing you've worked on at Protolabs so far?  
Once I got to work on 7 or 8 trophies for a sporting event, representing stylised trees. This was a real challenge in terms of tools and my craftsmanship because of the many hard to reach places and the delicate structure.   
Why did you choose Protolabs?  
From the very first telephone conversations with Protolabs, I felt I had landed in the right place. After more than 40 years in the metal sector, to be able to work with metal again in this special way is very satisfying. 
What advice would you give to yourself looking back on starting at Protolabs? 
Protolabs makes it easy to fit in quickly and smoothly. My advice to newcomers is to stay friendly, interested, active and hardworking! 
Describe what Protolabs means to you in 3 words.  
Variety, Interesting, Challenging 
This interview was conducted in German and translated to English.