Interview with Julie Dissac, Customer Service Manager Southern Europe
Posted On 07/09/2023 By Protolabs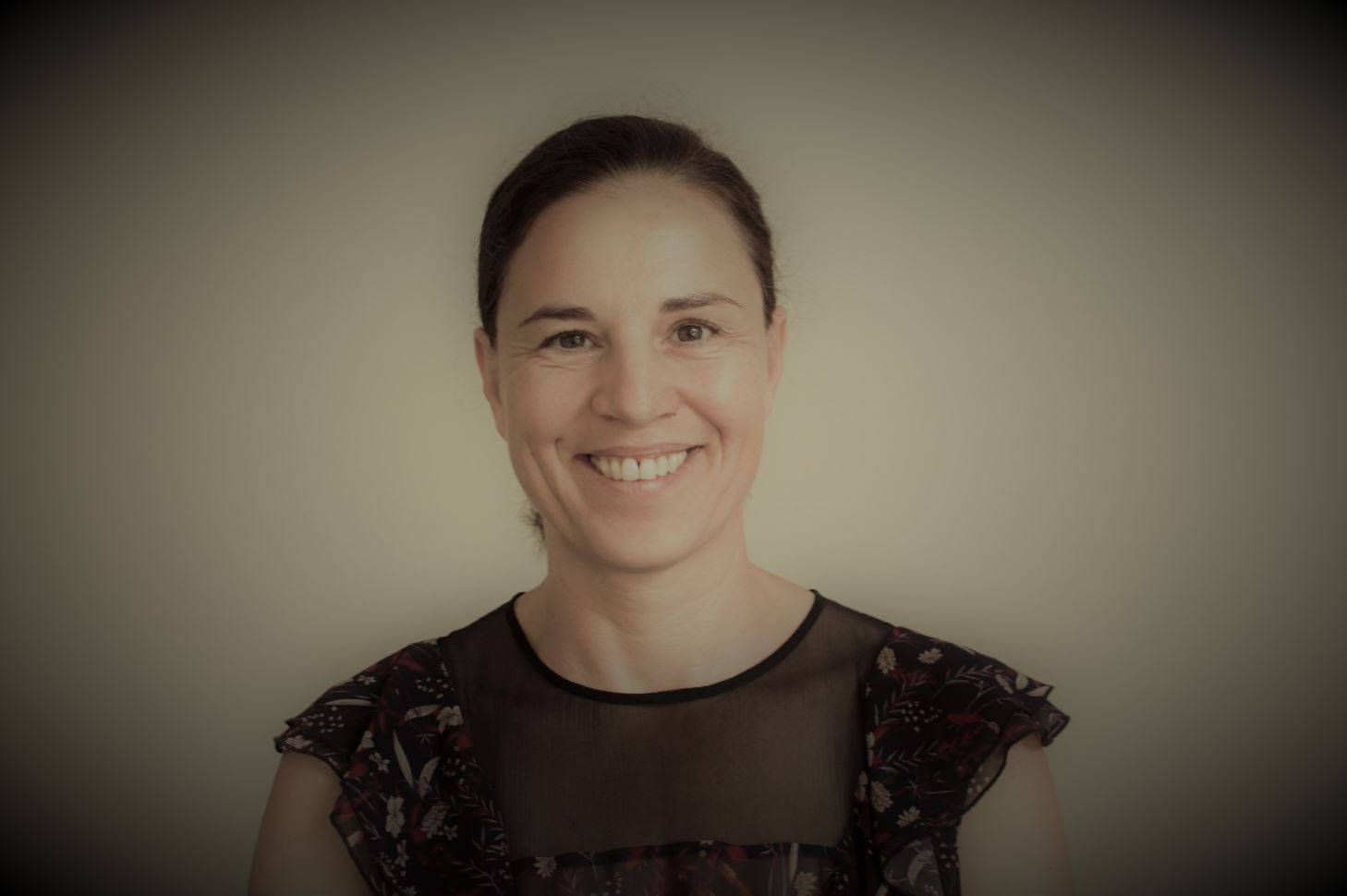 Who are you and what is your position at Protolabs? 
My name is Julie Dissac, I'm the Customer Service Manager for the Southern European Region. I joined Protolabs 3 years ago and I work with a team of 6 Customer Service Representatives in our office in France.  
How does a typical working day look like for you?  
I usually attend several meetings with my counterparts in Europe, with different departments I have interfaces with and with my team. I try as much as I can to plan daily slots for my team and emergencies on customer requests. I also try to have time to work on the different projects within our department. I also check the dashboards to make sure that the Customer Service activities are on track.  
What do you like most about your job?  
I never know what my day will look like. This is something I appreciate. Even if I have scheduled meetings, there is often emergencies or changes in priorities. I'm never bored and my work is not routine at all.
Even though sometimes I would like to have more time to slow down and for reflection. But it's usually speed days.  
What's your favourite lunch routine?  
What I like is to go outside for a walk. We have a great location in Le Bourget du Lac, surrounded by a lake and mountains. It's a really good way to restore my energies. In the summertime, we go outside with the team to have our lunch and talk. If I could, I would do that more often.  
What's the most unique thing you've worked on at Protolabs so far?  
I would go for Brexit. It really impacted the Customer Service processes. The implementation of the changes was done in 5 legal entities and even though we were prepared and trained, we didn't think it would be so complex and challenging to implement. For me that was a really unique project.  
Why did you choose Protolabs?  
I like the duality of working in a large and worldwide company and a small local entity. The French office is like a family. Everyone knows each other. On the contrary I like the idea of being part of an international company that is able to invest in growth and adapt to tomorrow's challenges.  
What advice would you give to yourself looking back on starting at Protolabs? 
To be more aware of the sector of activity. I come from the semiconductors industry and I thought that the business model of Protolabs would have been quite similar but actually, the production lead times are very fast. I also learned a lot from the implementation of our new e-Commerce platform which was completely new to me. 
Describe what Protolabs means to you in 3 words.  
great People. who are Bold. and Move fast.