Interview with Stefano Mosca, Senior Account Manager
Posted On Thursday, 15 December 2022 By
Protolabs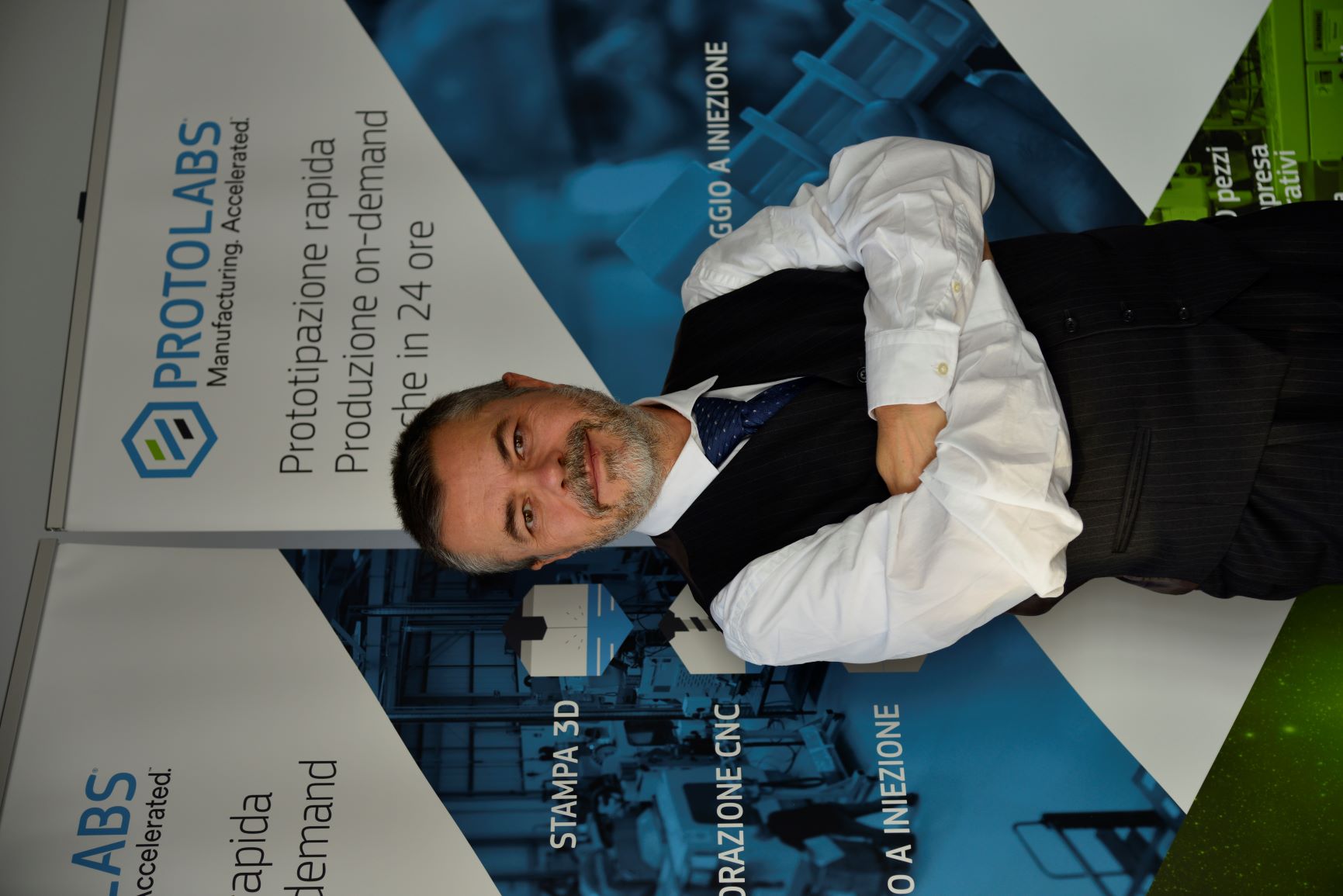 Who are you and what is your position at Protolabs? 
My name is Stefano Mosca, I joined Protolabs back in 2012 and my position is Senior Account Manager in Italy. I was the person who opened the office in Italy. I take care of customer projects, so my responsibility is to try to match the customer requests and expectations to what we can make possible at Protolabs. 
How does a typical working day look like for you?  
Usually I start looking at my mails and see if there are any urgencies. After that I follow up on the requests I had the day before. And then I always try to find some time to contact the customers where we completed the project in order to understand if the result matched their expectation and if they have any more projects for us. So basically, it's all about being in contact with our customers and getting the best out for all parties.  
What do you like most about your job?  
The frontline is the best position for me. To get in touch with customers, to understand what they need and to find a way to satisfy their needs, that's the most interesting part of my job. Also trying to find customers proactively, to find companies where Protolabs' services could fit perfectly.  
What's your favourite lunch routine?  
I go home for lunch, I live so close to the office, so that's really easy for me. My wife is awaiting me with a freshly cooked meal and our dog is awaiting me to play. 
Why did you choose Protolabs?  
I've been contacted by Protolabs, because a former colleague of mine worked here already. I was intrigued by the idea of opening the location in Novara and grow the business in Italy. 
What advice would you give to yourself looking back on starting at Protolabs? 
The company changed a lot during the last 10 years, so it's hard to say. The company was a lot smaller and less structured, something that wouldn't work today with the number of requests we have. We had to grow together with the business.  
What do you like doing in your free time? 
I simply love photography. And one of my favourite motifs is my dog! 
Describe what Protolabs means to you in 3 words.  
Make a difference.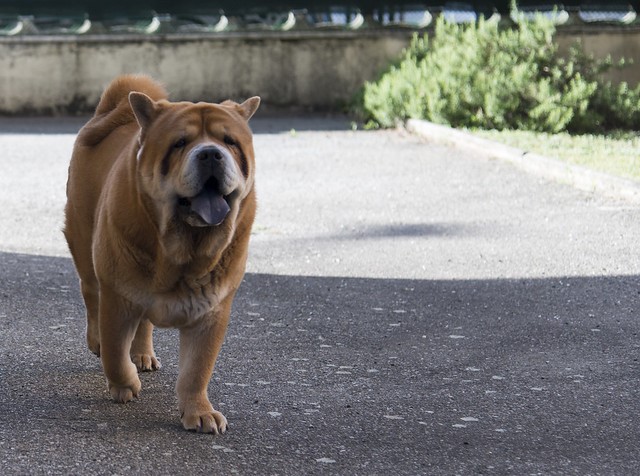 To explain that: we can do things for our customers, that no other company can do, at least I never heard of one. And that is motivating me to continue, I simply love my job.
Stefano Mosca, Senior Account Manager at Protolabs was interviewed by Magdalena Maehrlein, Talent Acquisition Partner Europe at Protolabs.