Prototyping with Injection Moulding
Reduce mould costs and validate part designs with a low-cost prototype tool
Our prototyping services with injection moulding are perfect for businesses that need to validate their designs, test their products, and improve their manufacturing process. Our low-cost tooling and rapid turnaround times mean our prototyping service is a cost-effective way to get your product to market quicker with greater success.
Prototyping Tool for Injection Moulding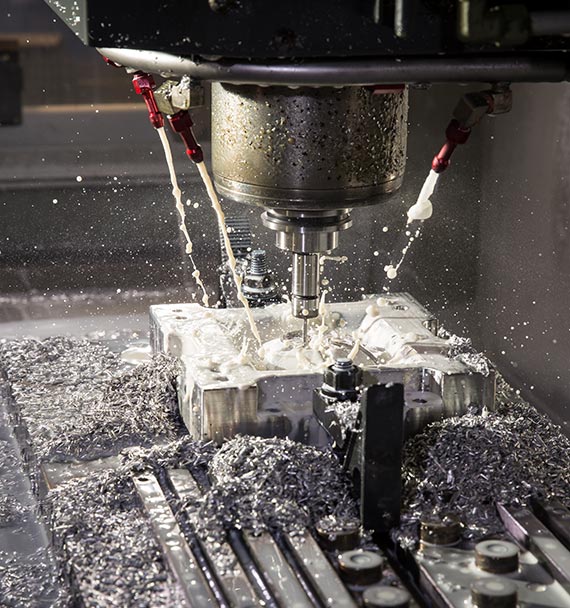 ---
Mould Price
Lower than on-demand manufacturing tool
Part Price
Higher than on-demand manufacturing tool
Mould Cavities
Single
Guaranteed Mould Life
Limited (guaranteed for at least 2,000 shots)
Mould Storage
Stored for 18 months of inactivity
Quality Documentation
Basic and digital inspection reports available upon request
Additional Features

Aluminium moulds
Standard lead time of 15 days or less
Tolerances of +/-0.08mm plus resin tolerance (mm./mm.)
Set-up fees apply to each production run
---
Why Use a Prototyping Tool?
Design Feedback
Receive interactive design for manufacturability feedback with every quote to make early adjustments before prototyping begins.

Talk with applications engineers to discuss any design challenges and manufacturing questions that arise.
Iterative Development
Have physical prototypes in hand within days to quickly modify designs during early product development.
Produce multiple prototypes at the same time to compare and iterate designs simultaneously.
Reduce overall time to market with an iterative product development cycle.
---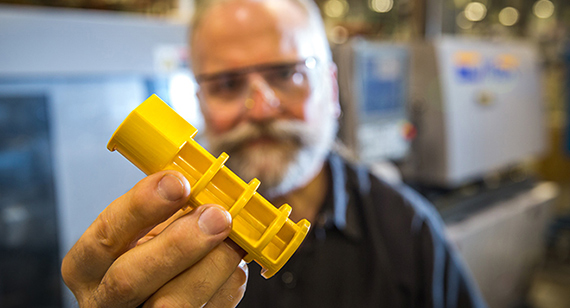 ---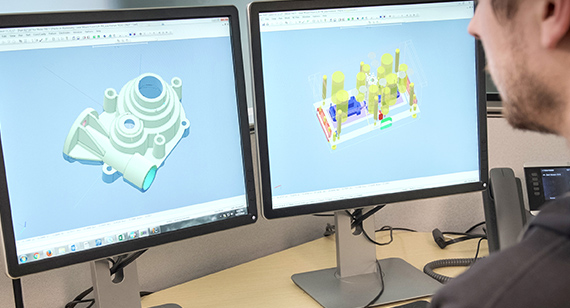 ---
Design Validation
Test the form and fit of components with small quantities of moulded parts.
Perform functional test with prototypes manufactured in production-grade materials.
Full library of online design resources including guidelines, tips, white papers, and videos.
Market Testing
Produce a pilot run injection-moulded parts to validate market interest before launch.
Reduce financial risk at market launch by implementing affordable aluminium tooling before full-scale production begins.
---