---
Complex Injection Mould Tooling
Our specialist machining experts can create moulds and tools for injection moulding and to your exact specifications. For example, if your design reaches the limits of the automated production project, we can support you with implementation by our project management team.
Our extended CNC machining centre allows us to implement projects flexibly and extensively. We provide you with
Complex parts (up to 30 undercuts)
Tall parts greater than 100 mm up to approx. 300 mm
Measurement Reports, First Article Inspection
Measuring rig
Smaller tolerances -> DIN ISO 2768-m
Variable injection points
Conformal cooling
EDM of tool contours
Get in touch with the team to find out more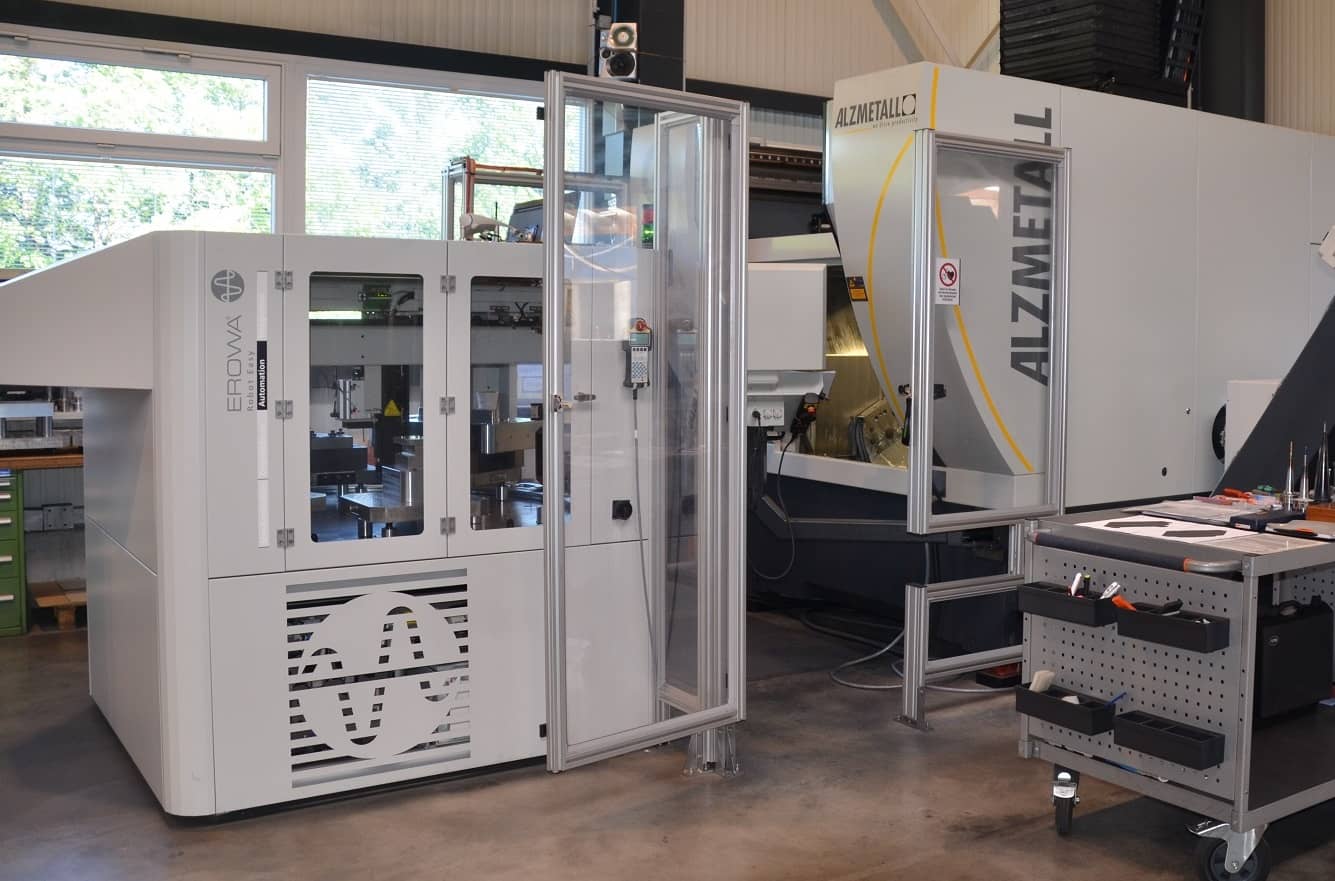 Request More Information about our Moulding service
Thank you for requesting more information about our Complex Injection Mould Tooling service. A member of our team will be in touch with you shortly.