CNC Machining Resources
Whether it be to support you with your milling or turning part, our learning resources cover a wide array of CNC machining topics.
Insight - CNC Machining


We have a vast library of CNC machining specific video content for your perusal 

CNC Part Design - Optimising with Machining in Mind
CNC Threading for Milled and Turned Parts
Mastering Complex Machined Parts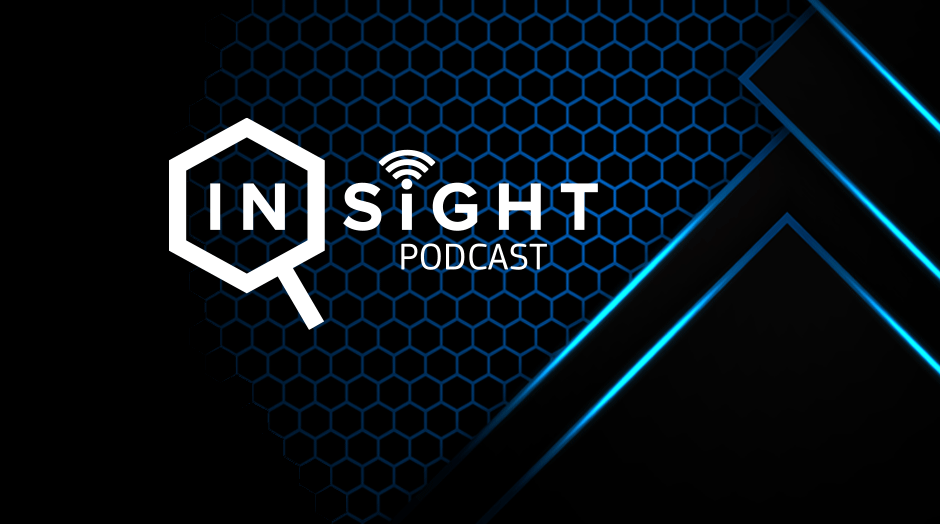 Insight Podcast - CNC Machining


Check out our library of CNC machining related podcasts
Design Essentials for CNC Machining
CNC Machining Design Cube
Designing for Speed
Following these design guidelines will result in an optimal and economical manufacturing time.
And
Design for Function
These features show off capabilities, but take longer to machine.
Learn More
---
CNC Machining Material Selector
We stock numerous materials for your CNC machining project, with multiple grades of plastics and metals available. Our pocket-sized Material Selector is a quick reference guide to help you choose the right plastic or metal material to suit your requirements. It lists specific measurements like heat deflection, tensile strength and hardness to identify the most suitable material for your part's application, along with its suitability for milling and turning. 
---
Design Tips
Get quick advice on creating plastic and metal parts for 3D printing, CNC machining, and injection moulding processes. Designing with manufacturability in mind can accelerate production time and reduce production costs.
Thank you for registering to receive Protolabs Design Tips.
You now have instant access to 11 design tips to reduce manufacturing costs, based on 3d printing, cnc machining and injection moulding. If it hasn't automatically downloaded, please click here.


---
CNC Machining - Webinars & Events
Watch online manufacturing webinars at any time.
---
CNC Machining Blogs
In-depth features, and industry news.