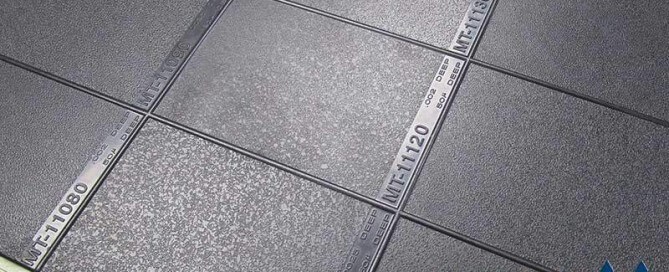 Mould Texturing Advantages
Enhanced appearance
Visual contrast
Enhance surface finish
Improve part moulding
Improve grip on parts
Mould Texturing by chemical engraving produces carefully designed textures and finishes without seams or distortion. Create an organic appearance that offers comfort, or an orderly pattern to improve function.
Over 100 standard textures
Single source partner
Typical lead times of 7 to 10+ business days
Types
Mould-Tech standard texture types
Texture matching to other standards
Custom texture design
One off prototype samples
Note: We are continuously expanding our capabilities. If you have specific questions around these capabilities, please contact your account representative at 01952 683522
Request More Information about our Secondary Operations service
Thank you for requesting more information about our Complex Mould Tooling service. A member of our team will be in touch with you shortly.