---
Careers
Join our fast-paced, casual work environment driven by employees who thrive on innovative thinking and are committed to creating a culture that supports learning, collaboration, and experimentation.
Ready for Your Next Challenge?
It's an exciting time at Protolabs. We're always on the lookout for more talented people to join our family. We are an equal opportunity employer offering competitive salaries, comprehensive benefits, and lots of fun. Choose a career path that's right for you.
Life at Protolabs
---
We are the leaders in digital manufacturing. We hire designers, engineers, developers, and creative thinkers who tackle their roles with an entrepreneurial spirit. Our culture is centered around meaningful work that brings new and innovative products to market at unprecedented speeds. If you're up for a challenge, we'd love to hear from you.
---
Unmatched potential for growth
---
We are expanding around the globe and have our sights set on the future. We are committed to the growth of the company and our employees—both professionally and personally. Every day presents an opportunity to solve a new challenge—whether it be assisting a customer with design or writing the next line of code for our automation software. 
---
A people-first company
---
We are proud to have a team that comes from all walks of life and consists of individuals who are smart, genuine, humble, and passionate about what they do. We are makers, creators, crafters, and engineers. It's our people who fuel our creativity and make our office feel like home.
---
Innovation is what we do
---
Our company is rooted in using software to find unique solutions to manufacturing problems. Giving employees the freedom to learn on the job, experiment with new technologies, and go down the road less traveled fosters a workplace open to new ideas.
---
An Inside Look at a Career in Digital Manufacturing
---
Global Technology Services
Who We Are
We pride ourselves on being the catalyst for innovation, helping our customers transform product concepts into market-ready products, faster than ever before. We're looking for you—a dynamic, smart, and engaging professional—to help us continue to grow and shape the future of manufacturing.
---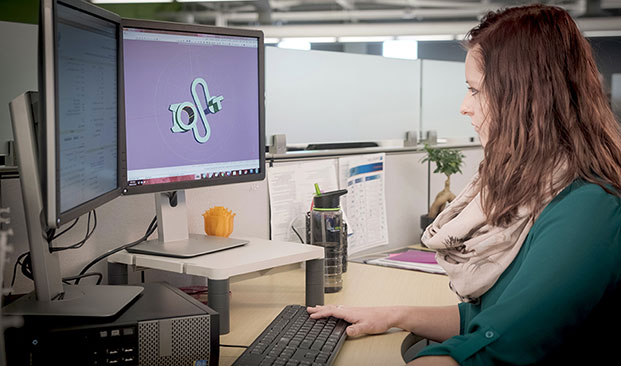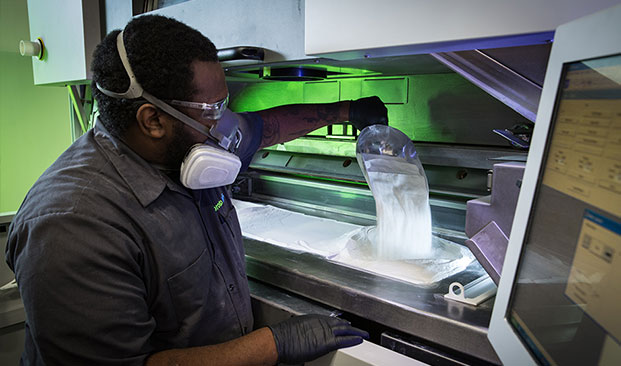 At Protolabs, Diversity, Equity, and Inclusion Matters
We are committed to establishing a culture where we celebrate diversity, equity, and inclusivity as a way of life. As we continue to grow, we will purposefully cultivate a safe environment. We will strive to build diverse teams throughout the organization by empowering growth for generations to come. The uniqueness of our employees is who we are as a company. Our pledge is to establish a global culture that invites, recognizes, and embraces all contributions to make a us stronger. 
---
"The laidback culture means I can solve some of the most complex challenges in manufacturing from the comfort of my ironic tee."
"I'm motivated by the fact that what our software team creates is a tool for product developers anywhere in the world."
"I get to work with intelligent people who are helping solve complex mathematical problems every day."
An Equal Opportunity Employer
Protolabs is proud to be an equal opportunity workplace and is an affirmative action employer. Our most valuable asset is the people we employ and we believe that having a diverse workforce is one of the keys to our success.
U.S Transparency in Benefit Coverage →