A Manufacturing Grant for Campus Innovation
---
Are you a faculty member or college student with a game-changing idea that would benefit from digital manufacturing?
The Cool Idea Award program is here to propel your project to the finish line with a manufacturing grant that includes: Protolabs services, 1-on-1 engineer support, and promotion to the masses. We are currently seeking ideas from:
Student groups/clubs
Undergraduate and graduate researchers
Faculty researchers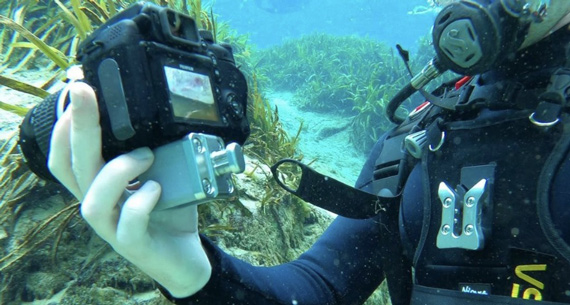 What does a Cool Idea Award partner receive?
A manufacturing grant that can be used for Protolabs' injection molding, 3D printing, CNC machining, and sheet metal fabrication services; the grant total is determined by Protolabs on a project-by-project basis
Engineering expertise to help analyze your idea's design for manufacturability
Promotion on our various channels (website, social media, etc.)
How do I know if my project is a fit?
We want to partner with people at a variety of educational institutions. The key is that you're developing innovative ideas and products to help solve problems. With that, we have a few qualifications:
Your educational institution must be based in the United States
Your project is associated with your university
You have a 3D CAD file that is ready for manufacturability analysis
I think my project could be a fit! What's next?
We would love to hear from you and learn more! Please send an email to Brent Renneke at [email protected] . Remember to include the following:
A description of the product or idea under development and why it is a unique innovation within your field
The problem or opportunity it addresses
The stage your product is in (e.g., early production)
How your product differentiates itself from competitors
University Racing Team Having 'Baja Blast' with Help from Digital Manufacturing
University uses Protolabs manufacturing grant to 3D print a critical metal racecar component.
Read Story