Sustainability Challenge Powered by Digital Manufacturing
Take your open-source project from prototyping to production with help from the world's fastest and most comprehensive digital manufacturer
---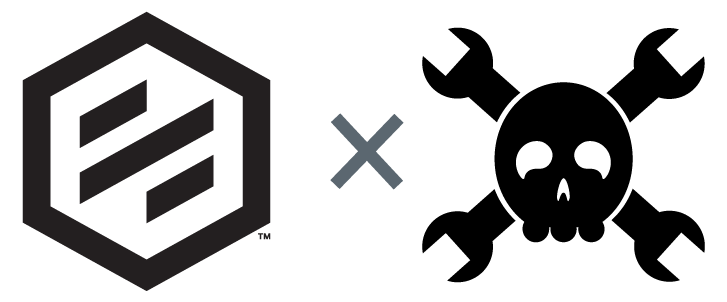 ---
Empowering Innovators
We are proud to support the 10th year of the Hackaday Prize competition. The highly creative minds that make up the Hackaday community are a natural fit for Protolabs and our mission to accelerate innovation. How can we help bring your idea to market? By providing a single digital manufacturing resource for quality parts in as fast as 1 day.
Selecting a Rapid Prototyping Process
Compare various 3D printing, CNC machining, and injection molding technologies to find the process best suited for your project.
Read Guide
Digital Manufacturing Simplified
Your digital manufacturing journey with Protolabs starts with interactive automated design feedback offered through our digital quoting platform.
---
---
Definitive Guides to Manufacturing
Get an overview of each manufacturing service offered at Protolabs and the need-to-know information to get started on your design:
Design Tips
Unclear on thickness constraints? Need help with draft angles? What materials are resistant to corrosion? Visit our Design Tip hub to find the answers before your CAD design file hits the production floor.
View Design Tips
The State of Sustainable Design
We recently surveyed product designers, engineers, and executives to learn how sustainability goals are changing the where, when, why, and how of product development.
Download Report
Ready to Start a Project? Choose a Service