Digital Events
Join us for live webcasts and watch on-demand webcasts available at your convenience. You can also find us at trade shows around the country to discuss designing for manufacturability with onsite engineers.
Expert Advice on 3D Printing with Real Silicone
Dive into the ins and outs of creating additive prototypes with true silicone. We're thrilled to be the exclusive U.S. provider of this 20-60A durometer silicone. Smooth, watertight, and durable, this elastomeric material is ideal for high-detail 3D-printed silicone parts—a go to for industries from medical to consumer electronics.
Generative Design x Digital Manufacturing at NASA for AM & CNC
Rapid Development of Lightweight Structures for Spaceflight
Join us as we discuss the NASA Goddard Space Flight Center (GSFC) applications of generative design and digital manufacturing for both additive manufacturing and CNC machining, including design, analysis, fabrication, and testing of prototype hardware for NASA missions.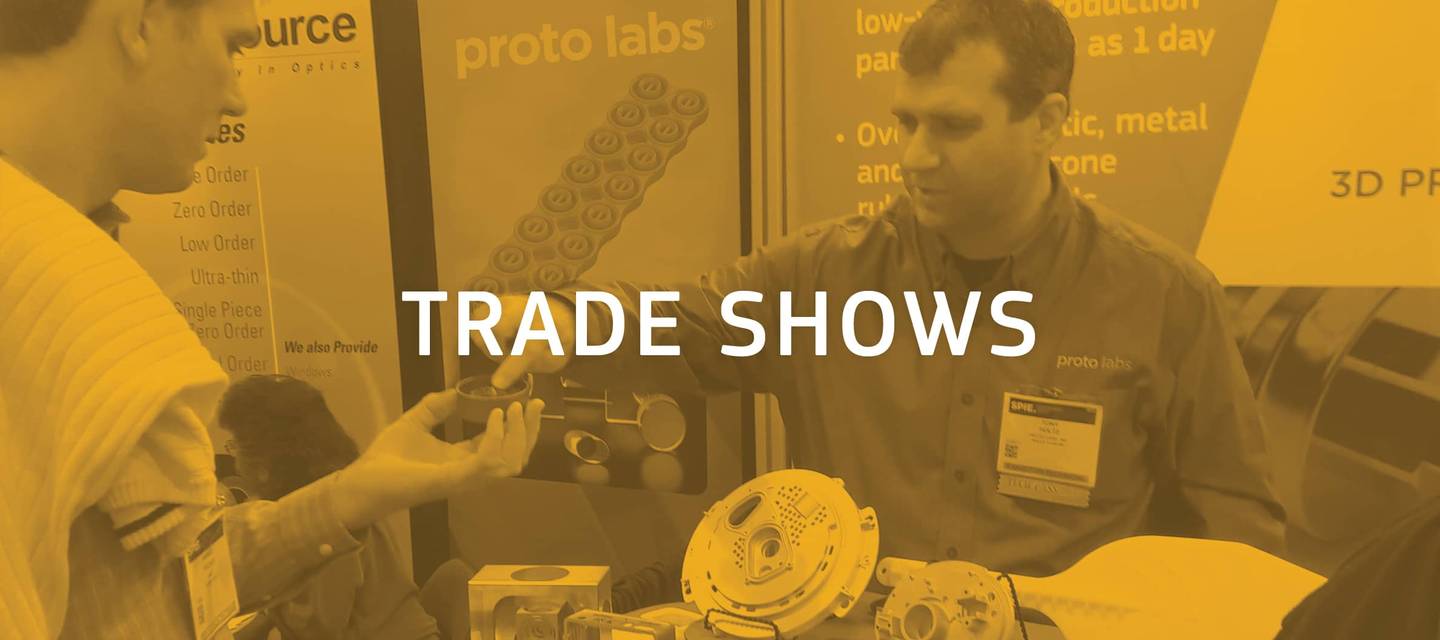 Upcoming Tradeshows
---