MVP Challenge Prototyping Toolkit
Design tips and resources to assist in prototyping with 3D printing, CNC machining, and injection molding
Who We Are
---
Protolabs is proud to sponsor the physical track of the 2023 MVP Challenge at the University of Minnesota. As part of our mission to bring game-changing ideas to market faster, we are excited to offer the most comprehensive digital manufacturing service in the world to aid in your prototyping journey. Below are a few resources to get you started.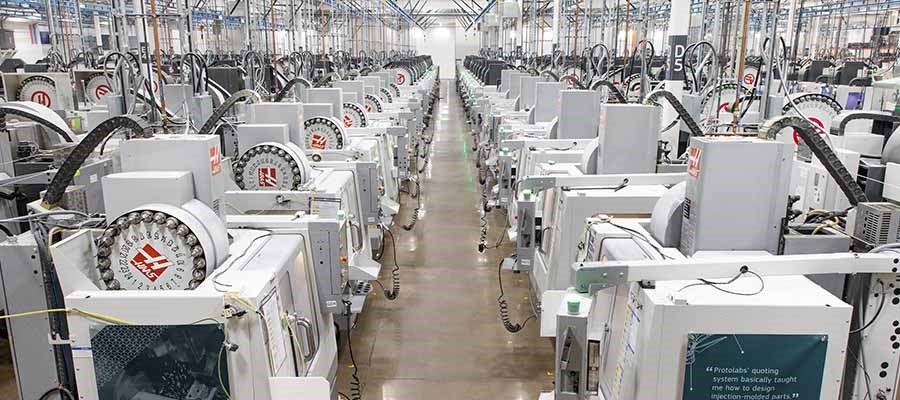 Fueling University Innovation
---
Protolabs has been a longtime partner of universities nationwide to help foster the next generation of innovative minds. Check out some past university partnerships:
Definitive Guides to Manufacturing
---
An overview of each manufacturing service offered at Protolabs and the need-to-know information for you to get started on your design: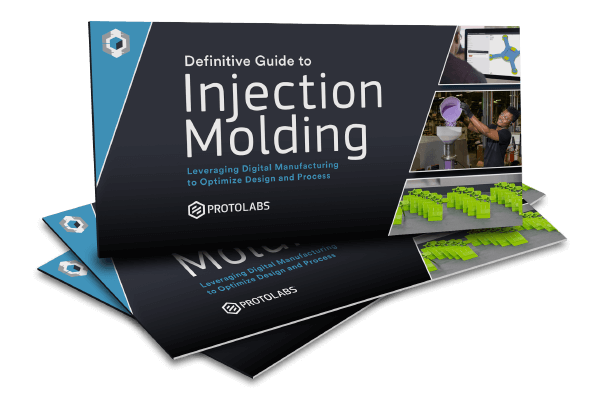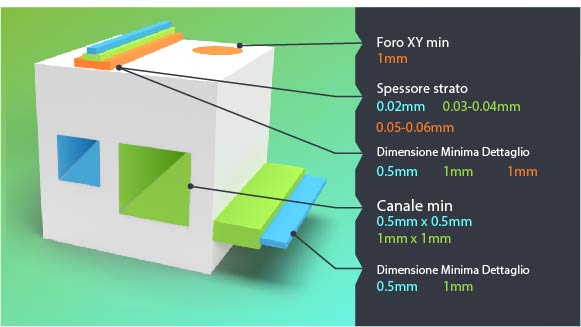 Design Tips
---
Unclear on thickness constraints? What's up with bend radii vs bend and radii? What materials are resistant to corrosion? Visit our library of design tips to find the answers before your CAD file hits the production floor.
Free Guide to Rapid Prototyping
Compare various 3D printing, CNC machining, and injection molding technologies to find the process best suited for your project.
---
Choose a Manufacturing Service