Injection Molding for High-density Polyethylene (HDPE) Parts
High-density resin used for durable injection molds can sustain strong impact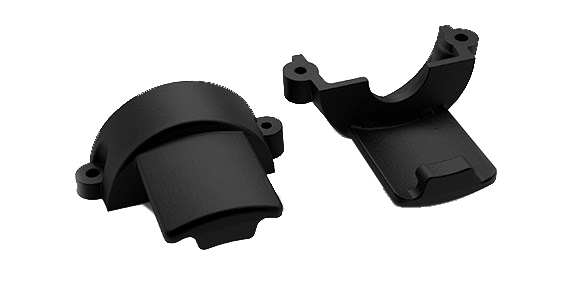 High-density polyethylene (HDPE) is a resin found typically in pellet form, intended to be used in injection molding applications designed to withstand high impact, possess high-stress crack resistance, and have extreme durability. HDPE is also designed to provide excellent processability for molders.
HDPE is an ideal material for multiple aspects of the shipping industry. It's used in injection molding applications for:
HDPE meets the rigorous performance characteristics of applications that require stackability, environmental-stress crack resistance, and impact strength.
HDPE provides excellent stiffness, and is highly warp resistant. Applications using HDPE are highly sustainable due to the resin's extreme durability, and HDPE parts meet high impact strength and stiffness requirements. High-density polyethylene's high strength-to-density composition and versatility make HDPE an extremely popular plastic that serves the needs of a wide array of industries. HDPE is typically lower in cost and has great chemical and impact resistance.
---
Protolabs offer three distinctive High Density Polyethylene options with their own set of unique characteristics.
Ideal for injection molding
Designed for excellent processability to molders
Superb impact strength
Terrific environmental stress crack resistance
Narrow molecular weight distribution
Intended for use in injection molding applications like pails, industrial parts, and a variety of shipping containers
Meets rigorous performance characteristics of applications requiring stackability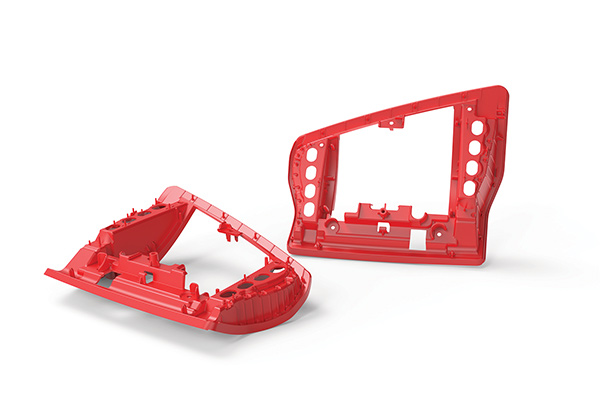 Tailored for injection-molded applications that require moderate flow
High impact resistance
Good stiffness
Hexene comonomer
Food contact acceptable
High density
Highly sustainable
Durable
Recyclable material
Typical uses include industrial pails, automotive applications, and foamed parts


High density homopolymer
Narrow molecular weight distribution
Designed for excellent stiffness
Low warpage
Good toughness
Great moldability
Ideally suited for injection-molded crates, cases, trays, tote bins, and objects requiring high rigidity
To learn more about all materials we offer, check out our material comparison guide.
---
Related Resources
Design Tip
Design Tip
White Paper
Success Story
---