ABS Injection Molding
High resistance, strength, durability, and low cost make ABS a versatile material for plastic parts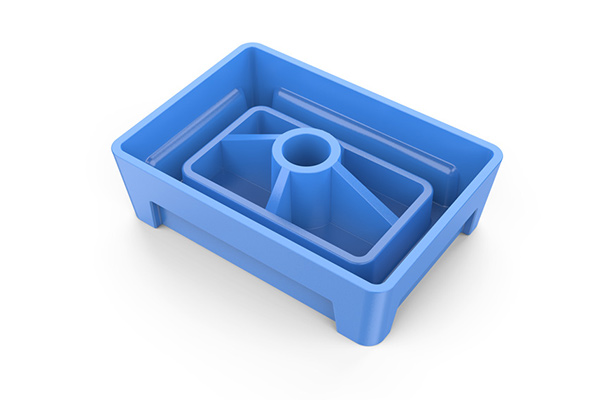 Our injection molding ABS materials are opaque thermoplastics available in black and natural color options. The best material option will depend on your specific project needs. We offer various grades of ABS for molded parts including:
Polylac
Cycolac
Lustran: Available in a general-purpose, high-gloss grade, as well as a resin grade with increased scratch resistance ideal for automotive applications
RTP: Offered in both glass-filled and non-glass-filled options
ABS Plastic Properties
Acrylonitrile butadiene styrene (ABS) is a tough, impact-resistant plastic. Its low shrink, high dimensional stability, and good resistance to corrosive chemicals make it a versatile option used across a variety of industries.
ABS has a glass transition temperature of approximately 221 °F (105 °C) and is an amorphous polymer, meaning it has high temperature resistance and no true melting point.
ABS Applications
The material properties of ABS make it a good choice when impact resistance, strength, and stiffness are required. A few key applications include:
Cosmetic parts
Handheld devices
Housings for electrical tools, remote controls, computers, and telephone components
ABS is also widely used in prototyping because it is relatively inexpensive and has excellent dimensional stability for product testing.
---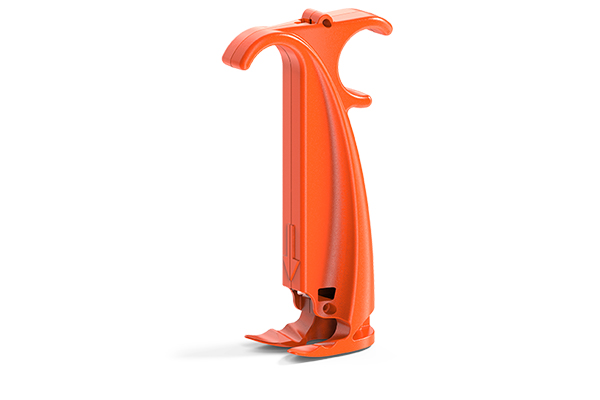 ---
Related Resources
Design Tip
Design Tip
Blog
UL 94 Classification and Flame-Retardant Thermoplastics
Read Blog
Guide
Designing for Moldability: Fundamental Elements
Read Guide
---
---