Anodizing and Chromate Plating for Machined Parts
Get finishing options that strengthen, protect, and improve appearance
With a range of secondary finishes, post-production capabilities, and quality control measures, we are your production house for machined parts. Get finished parts in as fast as 7 days.
---
Anodizing
Our anodizing processes are RoHS compliant. It's typically used on machined aluminum parts to reduce corrosion and add an appealing metallic coloring to the porous aluminum substrate. Anodizing helps resist scratching, is a natural electrical insulator, and is one of the most durable finishes available.
Specifications:
Type II
ROHS compliant
Class 1 (clear)
Class 2 (black)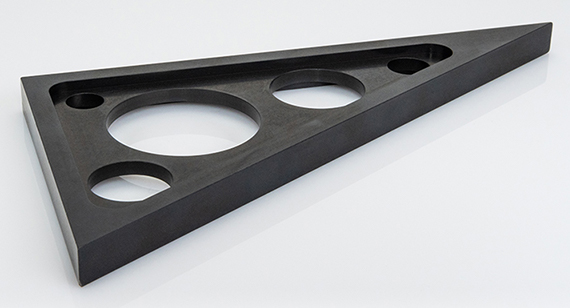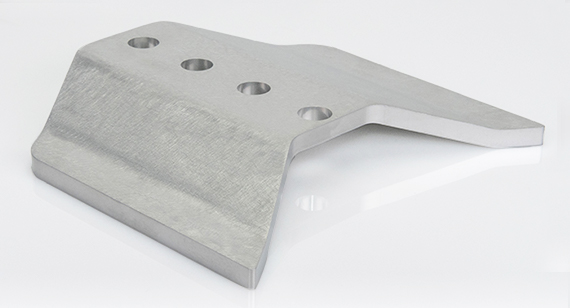 Chromate Plating
Chromate conversion coating protects your parts from corrosion by chemically changing the properties of the metal. It also offers electrical connectivity and the ability to paint the part. Note that steel and iron-based metals require pretreating with zinc before applying chromate.
Specifications:
Type I, Non-ROHS (yellow)
Type II, ROHS (clear)
Class 1A: For maximum protection against corrosion, painted or unpainted
Class 3: For maximum protection against corrosion where low electrical resistance is required
Bead Blasting
Bead blasting applies a slightly textured, matte finish to metal machined parts. The process results in a uniform finish free of tool marks.