We've been deemed an essential business and will remain open during this crisis for our customers. Right now, we are operating normally for all medical and non-medical orders but are prioritizing medical orders on the manufacturing floor. All other orders will continue to be manufactured and delivered as promised. We're in this together. We're here to help. 
Expedite Fees Waived for Critical Medical Supplies
During these times of unprecedented human impact of the global COVID-19 outbreak, we want to offer our assistance to our medical customers. We're committed in helping you accelerate production of urgent components needed to respond to the current coronavirus crisis. 
We are able to produce custom injection molding, CNC, 3D printing, and sheet metal parts in as fast as one day. We're committed to prioritizing those orders and waiving expedite fees in order to get critical medical supplies into the market. We are actively working with several medical companies who are in need of urgent medical component manufacturing for ventilators, test kits, and personal protective equipment (PPE). We're working with all of them to expedite orders without additional fees.
Please reach out to your Protolabs account representative to discuss any urgent needs in an effort to get medical aids, supplies, or equipment in the hands of those who need it the most. You can always reach us at 877-479-3680 
---
Medical Manufacturing Speed, Agility Crucial During Pandemic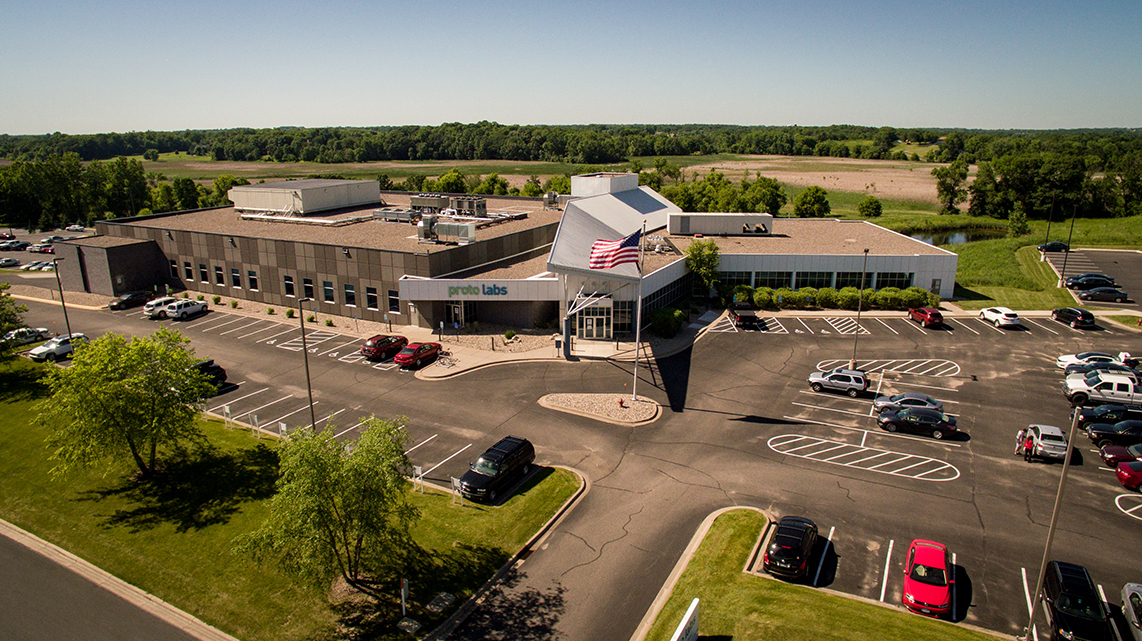 Contact Us
Protolabs is open for business and all of our locations are currently operating as normal. For specific COVID-19 related inquiries, please refer to key contact information below:
For media/press inquiries: Sarah Ekenberg, PR Manager [email protected]
Customer Service/Sales: 877-479-3680