Protolabs Accelerates Space Exploration
The fastest and most comprehensive digital manufacturing service in the world helps industry leaders reach new heights
Who We Are
---
Protolabs offers injection molding, CNC machining, 3D printing, and sheet metal fabrication services that allow aerospace innovators to reduce risk, get to launch faster, and streamline their supply chain. Learn more about prototyping and end-use production for precision components fit for flight in our aerospace hub.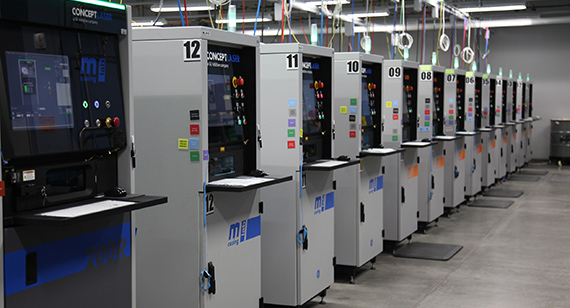 Space Enterprise Berkeley Reaches Record Heights with 3D Printing
---
This student group launched the first-ever liquid-fueled rocket at the University of California-Berkeley with an assist from 3D printing and its light-weighting benefits. Find out how quick-turn manufacturing, lattices, complex geometries, and more came together for a successful launch.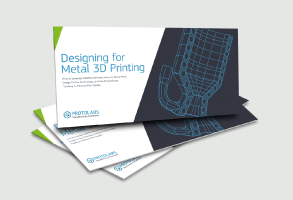 Metal 3D Printing Guide
Jump start your metal 3D printing project with this guide that covers material selection, design, post-processing, and quality inspections.
Lightning-Fast Aerospace Iteration
---
Protolabs works with leaders in the aerospace industry from early development and design validation to hot-fire testing and launch. NASA, Lockheed Martin and more use our automated manufacturing services to accelerate development, limit assembly time, and reduce production costs.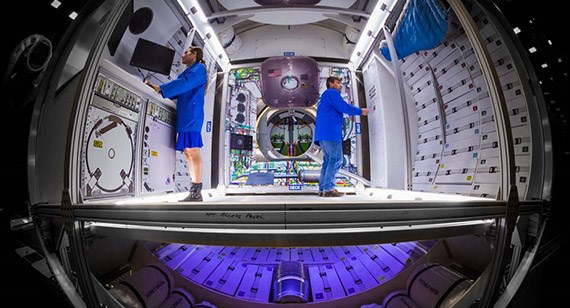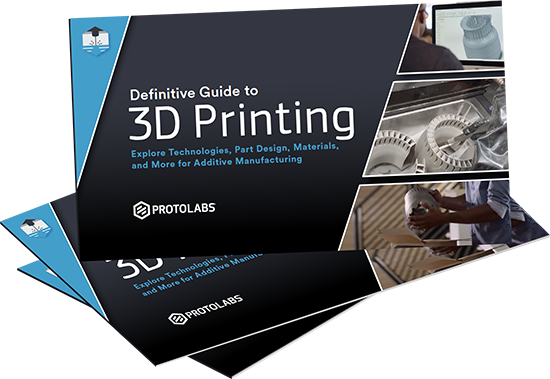 Definitive Guides
---
Get an overview of the four manufacturing services offered at Protolabs with need-to-know information to help you get started on your design:
---
Ready to start a project? Choose a manufacturing service