LDPE Injection Molding
LDPE is a thermoplastic that creates parts with impact resistance and good flexibility
GET LDPE PARTS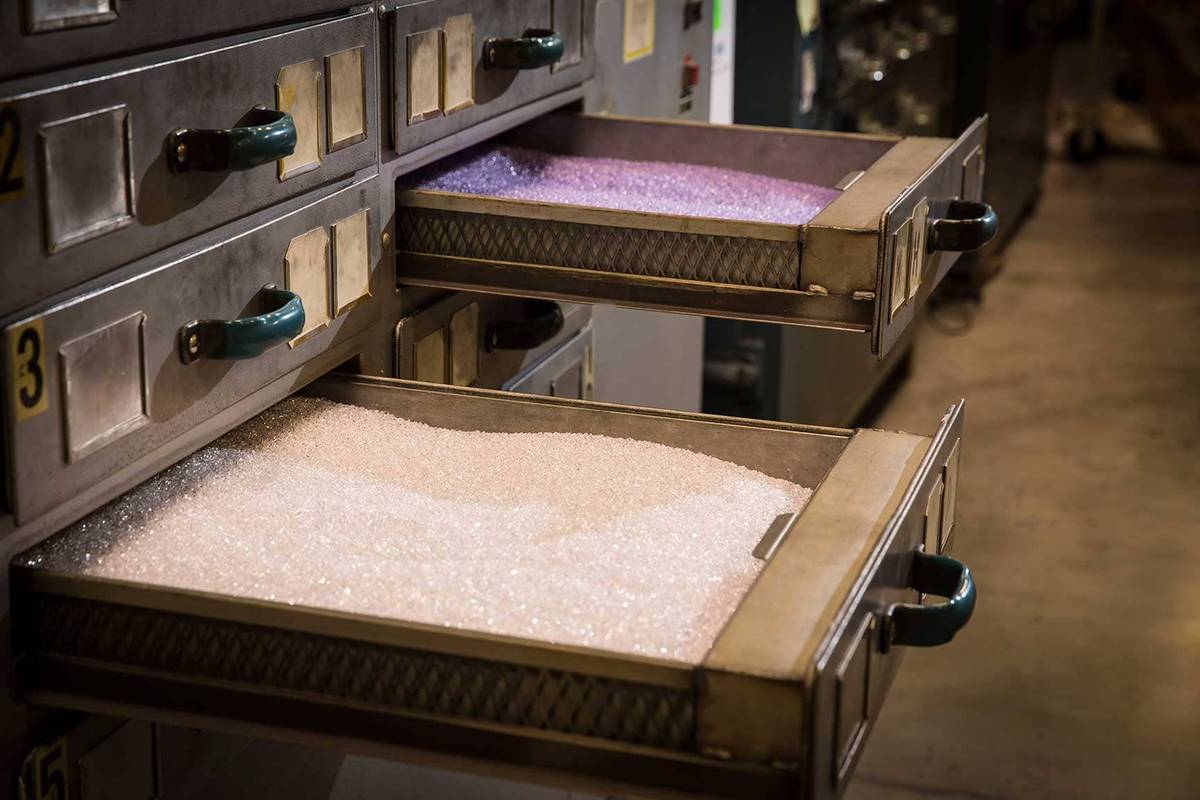 Low density polyethylene or LDPE is an all-purpose resin with impact resistance, crack resistance, and excellent flexibility.
Key benefits of LDPE:
Excellent aesthetics
Flexibility
Impact resistant and ESCR
---
Injection Molding LDPE Material Properties
 
Melt Mass-Flow Rate

Tensile Strength
(Yield)
Tensile Elongation
Tensile Impact Strength
Shore D Hardness
Data Sheet
Test Method
ASTM 1238
ASTM D638
ASTM D638
ASTM 1822
ASTM D2240
 
DOW LDPE 722
8.0 g/10 min
8.27 MPa
500%
273 kJ/m2
43
VIEW PDF
---
Grab a Design Cube
Want to learn more about injection molding? Sign up to receive a Design Cube. This physical aid demonstrates how to properly design features commonly found on molded parts.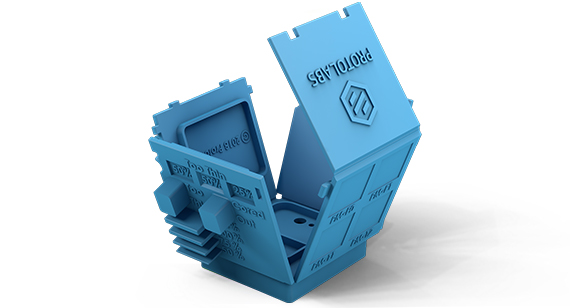 ---
LDPE Injection Molding Applications
LDPE is a flexible resin that is low cost, corrosion resistant, and durable. These properties makes it a good material choice for parts lik:
Enclosures
Caps
Snap fits
Lids
---
Related Resources