---
Design Guidelines: PolyJet
Our basic guidelines for PolyJet include important design considerations to help improve part manufacturability, enhance cosmetic appearance, and reduce overall production time.
---
Maximum Dimensions
| | |
| --- | --- |
| NORMAL RESOLUTION | 19.3 in. x 15.4 in. x 7.9 in.  |
| | |
| --- | --- |
| NORMAL RESOLUTION | 490mm x 390mm x 200mm |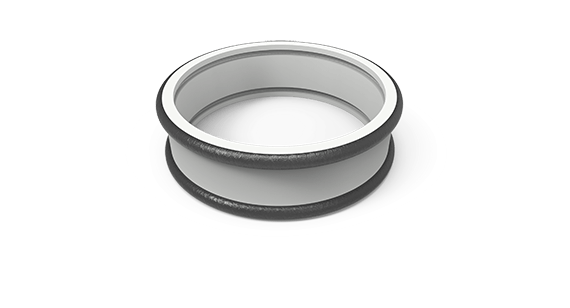 Layer Thickness
| | |
| --- | --- |
| NORMAL RESOLUTION | 0.00118 in. |
| | |
| --- | --- |
| NORMAL RESOLUTION | 30 microns |
Minimum Feature Size
| | |
| --- | --- |
| NORMAL RESOLUTION | 0.012 in. |
For well-designed parts, tolerances of ±0.005 (0.1mm) for the first inch plus ±0.001 in./in. (0.001mm/mm) for each additional inch can typically be achieved. Note that tolerances may change depending on part geometry.
Minimum free-standing wall or feature is 0.030 in. (0.76mm). Holes, channels, and slots less than 0.030 in (0.76mm) in diameter/width will not form; maximum length-to-width aspect ratio is 4:1.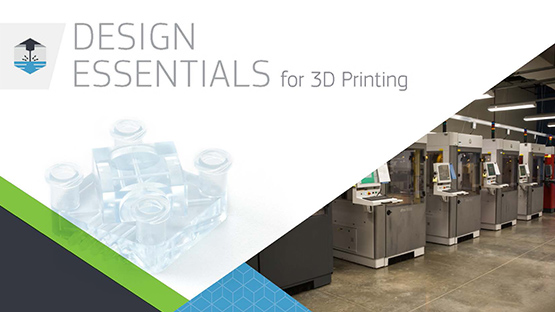 The 3D Printing Essentials reference guide offers guidelines and key considerations when designing for industrial 3D printing processes.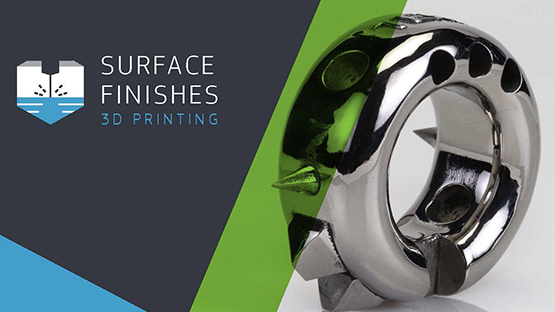 Download this quick reference guide that looks at all of your surface finish options across our six additive manufacturing technologies.
PolyJet provides the ability to choose a desired hardness or combine material properties into a single build, which makes it ideal for prototyping overmolding parts. Shore A hardnesses of 30A, 40A, 50A, 60A, 70A, 85A, 95A, and rigid are available in these colors:
Digital Clear / Translucent

Digital Black

Digital White
We use multiple additive machines that offer large build sizes, accurate parts, and quick production times. Our PolyJet equipment consists of Objet260 Connex3 and Objet350 Connex3 machines.
Thanks! We've received your message and a member of our team will be in touch with you shortly.
You can find more information about Protolabs here:
Thanks for your interest in Protolabs. Please let us know how we can provide more information on our services. Once we receive your comments, an applications engineer from our team will follow-up as soon as possible.
If you have a 3D CAD model of your part ready, upload it online now to receive an interactive quote with free design for manufacturability feedback within hours.