Plastic Injection Molding for Automotive Parts
Meet your aggressive timelines and streamline your supply chain with onshore injection molding
Injection molding quotes and design analysis within hours
Consultative design services and support
Quality inspections: PPAP, Critical to quality (CPK), and FAI
As the automotive industry continues to evolve with recent pushes toward electric and autonomous vehicles, suppliers are relying on rapid injection molding to prototype new designs and accelerate product development.
How we help automotive companies succeed:
Meet aggressive timelines with lead times as fast as 1 day
You need bridge tooling to accelerate time to revenue
Get prototypes in production materials
Simplify your supply chain with a reliable, domestic injection molding partner
Dedicated applications engineers to ensure your project is a success
Digital Quoting, Unmatched Lead Times
Our digital quoting platform and automated injection molding process delivers custom injection-molded parts in as fast as 1 day. This unprecedented manufacturing speed helps our automotive customers beat competition to market and get to revenue faster.
Design analysis and accurate pricing for molding projects within hours
Our quoting platform will quickly highlight any design for manufacturing issues
Choose tooling that makes sense for prototype or low-volume production projects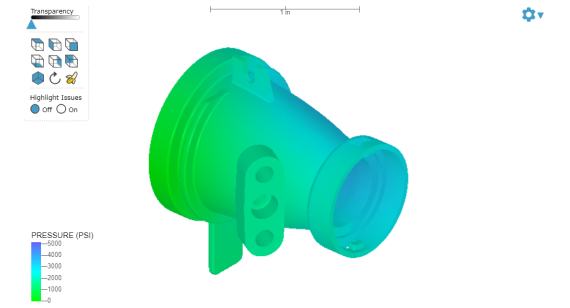 ---
We hope you find this trend report helpful! If you have any issues with your download, please click here.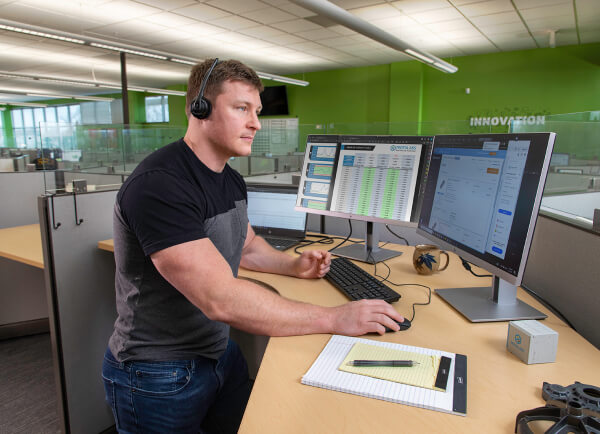 Build Resilience into Your Supply Chain with a Reliable, Onshore Partner
We understand that injection molding projects can be complex. That's why our customers get a dedicated US-based applications engineer that can provide guidance throughout their project, incluDing in-depth design reviews to improve manufacturability of your parts.
All injection molding facilities located within the US

Standard lead times of 7 days or less

Dedicated team of applications engineers 
Injection Molding Materials for Automotive Parts
We offer hundreds of thermoplastic and thermoset resins to meet the broad needs of automotive applications that range from under-the-hood to cosmetic parts.
Acetal and Delrin: Acetal and Delrin offer high tensile strength, and excellent overall durability since its highly wear resistant and has a low coefficient of friction. It's also resistant to chemicals and solvents.
Liquid Silicone Rubber: We stock several grades of liquid silicone rubber materials, including fluorosilicone for parts that require fuel resistance.
Filled and Unfilled Nylon: Nylon is a go-to material choice within the automotive industry due its well rounded mechanical properties that can be enhanced with fillers like glass and mineral.
Supply Your Own Resin: Need to use a material that we don't stock? No problem. Simply fill out this form to supply your own resin.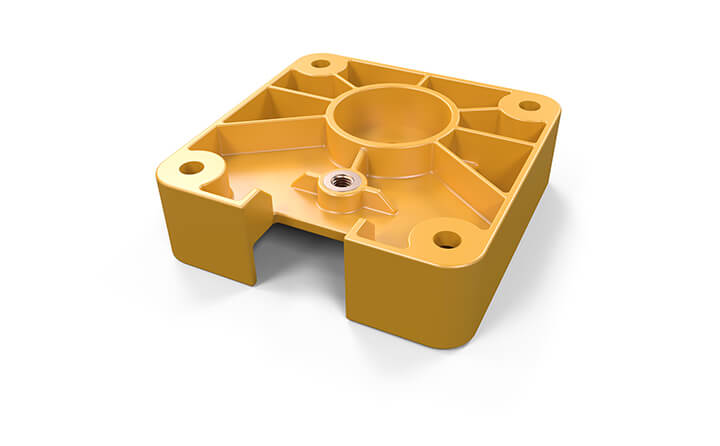 Automotive Injection Molding Applications
Injection molding is frequently used within the automotive industry to manufacture quality plastic parts at production volumes. Common applications include:
Enclosures
Components for vibration dampening and sound proofing
Belt feeds and guides
Compression limiters
Manufacturing fixtures
Lighting components